TechBritannia is a platform for British-based technology firms and researchers. Focused on being a news-site, it will grow to create a nationwide community
Anyone working in infotech, biotech or cleantech should regard TechBritannia as a touch point to keep up to date on what individuals and organisations are doing to turn Britain into a global powerhouse of ideas and innovation.
Our focus is not purely on British people but encompasses the multicultural mix of attitudes and philosophies that are prevalent in academic teams, startups and established companies based in the UK. Britain is the go-to place for mentorship, investment and inspiration but the news tends to be buried in the darker corners of the web and TechBritannia brings the light that will help Digital Britain shine.
TechBritannia covers all aspects of technology: from academia (five-year-old pupils to PhD researchers) to government policies; from the booming UK startup market to large enterprises. It also looks beyond these islands to highlight achievements of tech-expats. In short, TechBritannia is dedicated to promoting the British Isles as an eternal hub of technological innovation and highlighting all that makes Britain great.
Editor in Chief - Eric Doyle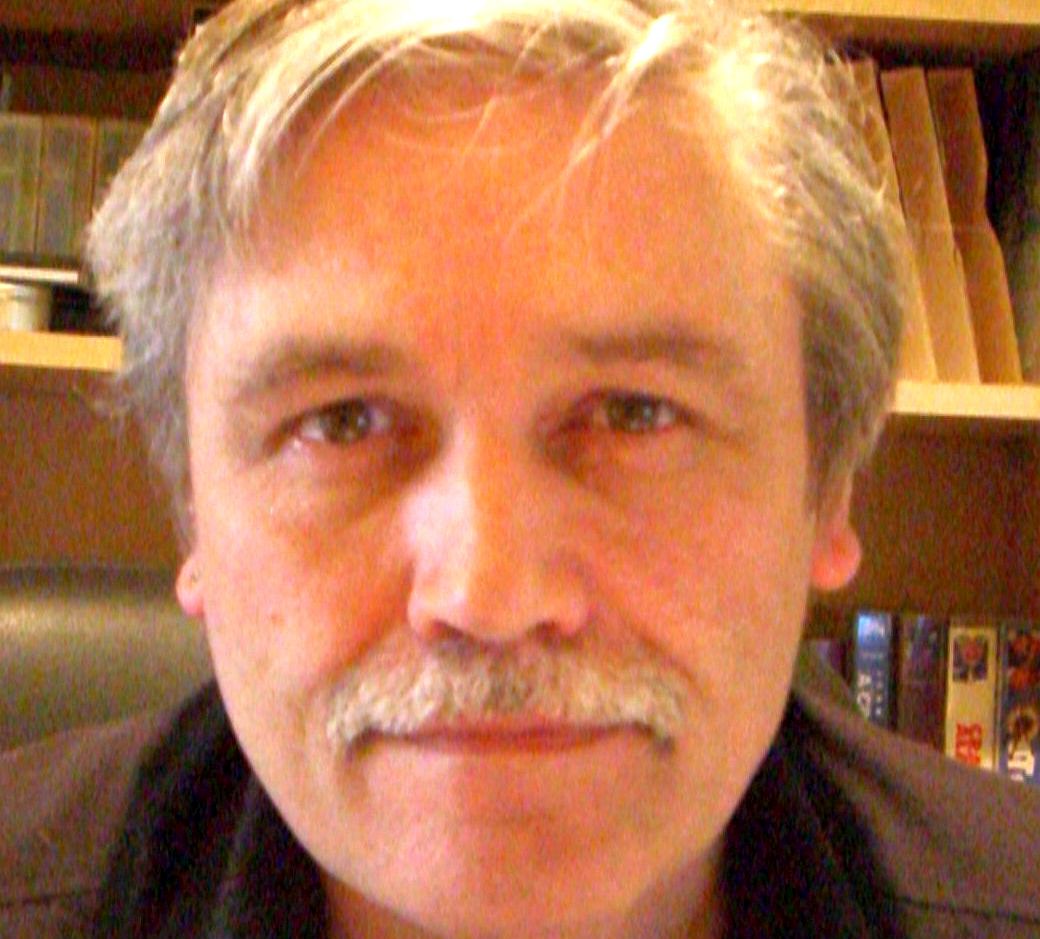 Eric has been a freelance IT journalist for over 30 years and he has written for many of the major trade titles and daily newspapers over that time. He has experience of programming, the games market and, since 1988 has written numerous articles on IT and business systems.
Co Conspirator - Rose Ross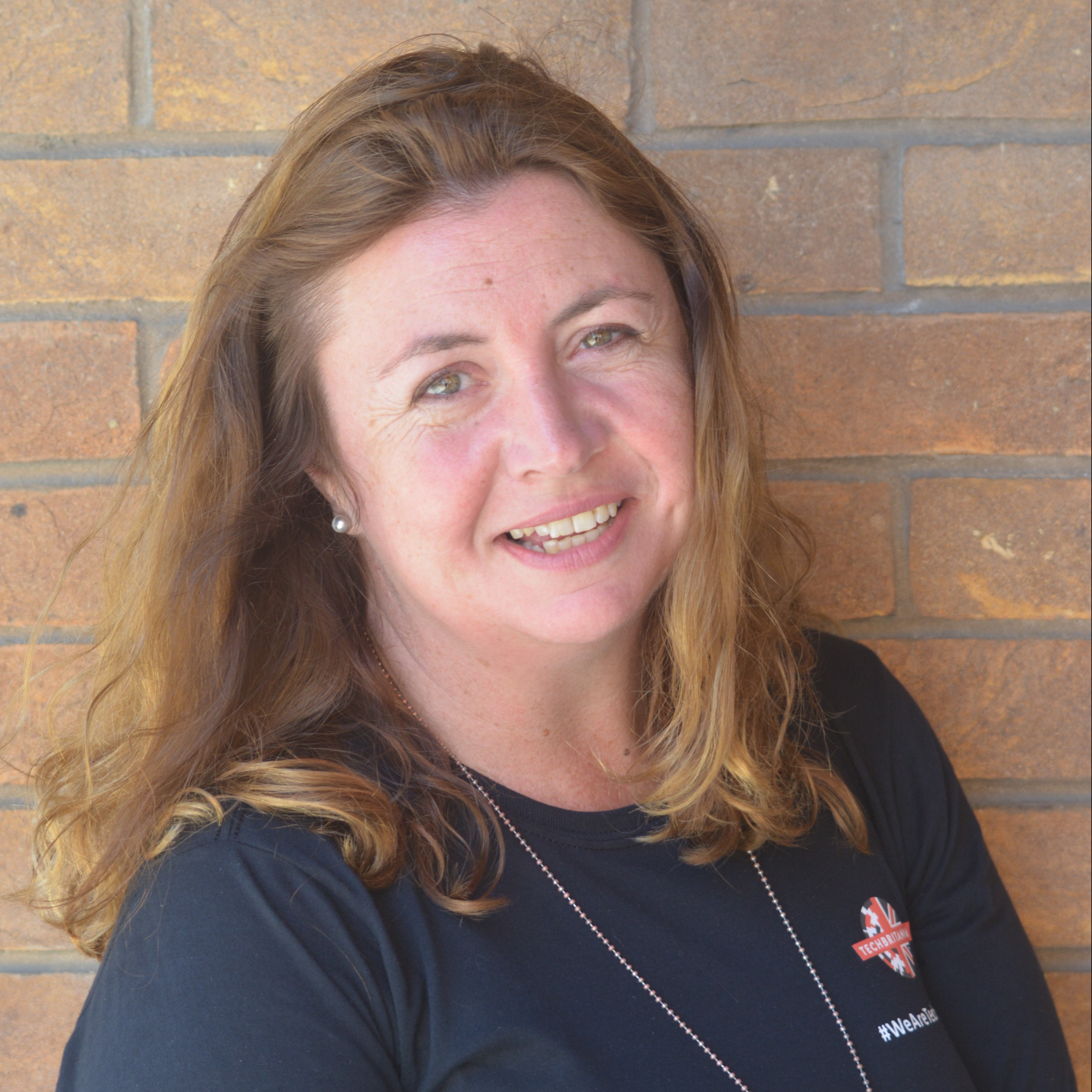 Rose calls herself co-conspirator because as co-founder of TechBritannia her duties cover most of disciplines outside the editorial content. She is a proven entrepreneur and launched her own PR and marketing company in 1998.
Wild Ilk Design Studio
The web design and logo were created by Wild Ilk. The company was built on a desire to create graphic design that is both unique and lasting. Despite Wild Ilk's years of success, co-founders Kipp Jones and Tommy Morrison are still proud of its grassroots beginnings as a Birmingham startup in 2010.
UKNetWeb - Development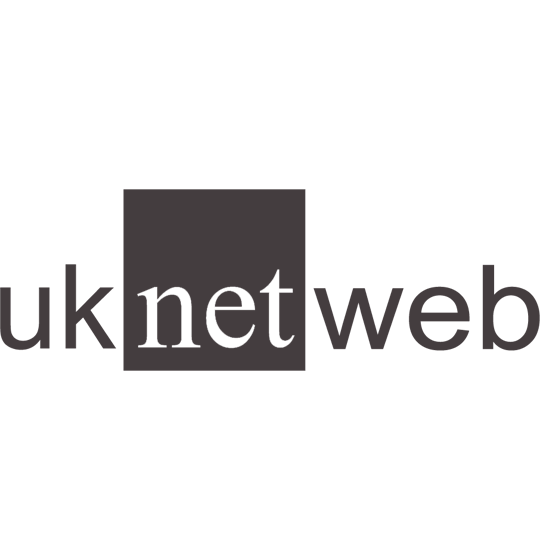 Strategically led, Agile, technically focused, web, cloud and ecommerce development company based in the heart of Cornwall.

Continually delivering a range of websites and web/cloud based systems to clients throughout the UK and beyond.