BIS and Accelerator Network challenge universities to find cybersecurity solutions
Posted on 18th April 2015 by TBrit Staff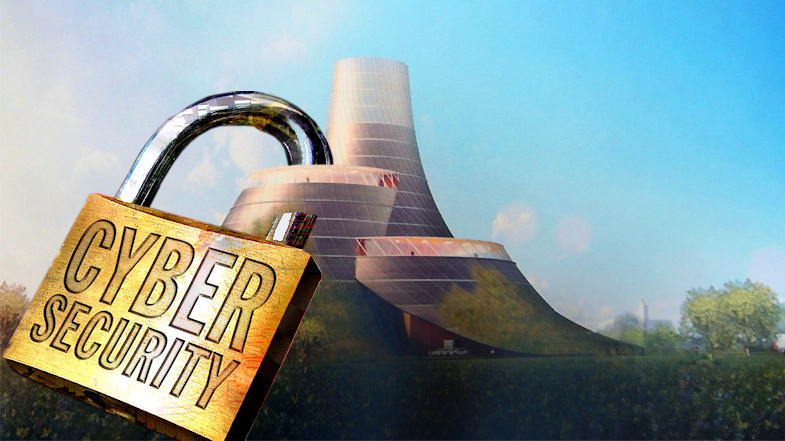 A cybersecurity hackathon that will bring together 50 of the most promising student specialists in the UK to pit their wits against some of the world's more pressing security challenges has been announced by the Accelerator Network and the Department of Business Innovation and Skills (BIS).
The Cyber Agile Development Challenge event will take place in June where teams will not only develop applications to foil cybersecurity attacks but also pitch them to a panel of security experts.
The promising white-hatters will be drawn from 13 UK universities, which have been identified as Academic Centres of Excellence in cybersecurity research. Entrants will probably include students from Belfast, Birmingham, Bristol, Cambridge, Lancaster, London , Newcastle, Oxford and Southampton.
Real threats
Ian Merricks (pictured), chair of the Accelerator Network, which will run the competition, said, "Cybersecurity is the number one threat facing UK businesses and critical infrastructure providers. The real issue is that countermeasures are often developed by large teams bound by out-dated organisational structures, whereas attackers work together in disparate more flexible collectives."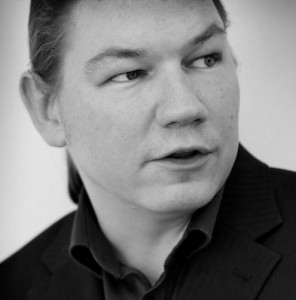 Participants will work together on challenges based on the security issues that face businesses and critical infrastructure providers. Help will be provided through tutorials backed up by mentors and other experts throughout the competition to encourage contributors to develop commercial solutions to the real-life security threats. The results will be presented to an audience of partners, industry leaders and investors at the end of the competition.
Ed Vaizey, Minister for the Digital Economy, said, "Protecting and promoting the UK's digital economy is a key part of the government's long-term economic plan, so it's crucial we have the skills to do this now and in the future. I'm pleased that the Department for Business is supporting the Agile Innovation hackathon, which will be a fantastic way of developing new talent and ensuring government and industry can tackle the cyber security challenges of the future."
If you are interested in hearing more about being involved in the Cyber Agile Development Challenge, either as an expert guest speaker or as a judge for the final pitch event, do please get in touch or visit Accelerator Network's website.
The Accelerator Network, created by investor White Horse Capital and parent organisation for the Accelerator Academy, connects aspiring and emerging entrepreneurs with the support they need at the time they need it.