Cox Given Dream Role As Science Posterboy
Posted on 18th April 2015 by TBrit Staff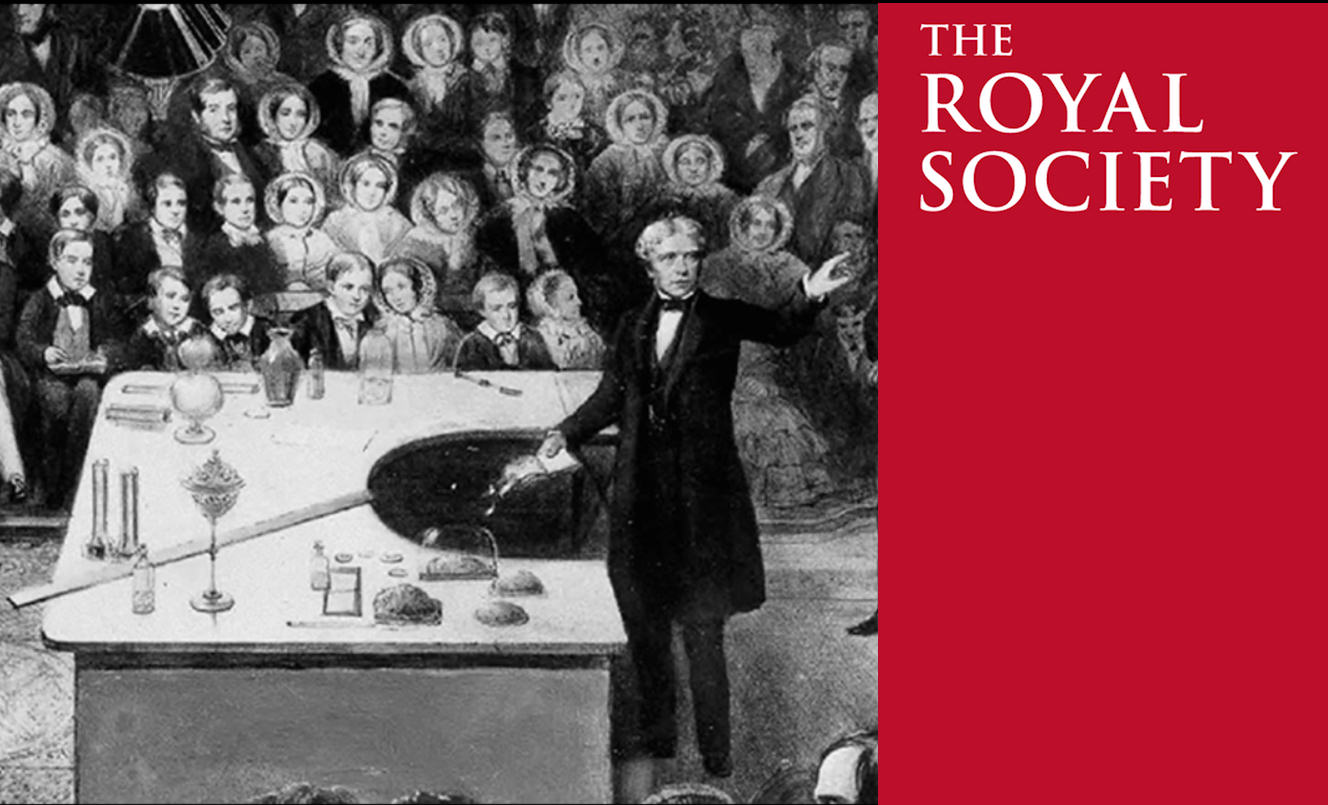 Professor Brian Cox kicked off his new role as the rock star posterboy for the British science community by criticising the low level of UK investment in this important field. He said that the UK invests far less of its gross domestic product (GDP) on research than many of the other countries with which it competes. Worse than that, he claimed the GDP percentage decreased between 2000 and 2012.
Cox (pictured) was being installed as Professor for Public Engagement in Science by the Royal Society with a brief to help change the perception of science in this country and to highlight the UK's continuing leading role in ground breaking research. He said that this is a cause he "passionately believes" in and sees the UK as the "best place in the world to do science".
Royal Socialite
"We are fortunate to have in place all the components to make Britain the best place in the world to do science; world-leading research and teaching universities, national laboratories and facilities and powerful and prestigious institutions like the Royal Society," Cox said.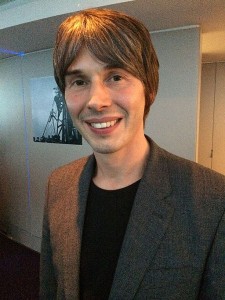 He then pointed out that the leading role of Britain in the sciences is under threat from underinvestment. Where the GDP share of South Korea (4%), Germany (2.8%) and the USA (2.7%) outguns the 1.8% of UK investment, British scientific establishments are still held in high regard.This investment gap is even more stark when the percentages are turned into cash because the US has a GDP six times the size of the UK and for Germany it is 1.3 times as big. China has more than doubled its investment in scientific research this Century.
"I want to see our great cultural and scientific institutions – the universities, the learned societies, museums, schools, the BBC – work together to raise the cultural and political profile of science, research and education," Cox continued. "I want to see our investment in science, and particularly in young scientists, rise to levels at or beyond our competitors."
Cox qualified as Doctor of Philosophy in high-energy particle physics at the University of Manchester after a brief but successful time in the limelight as keyboard player in D:Ream. His qualification , good looks, regional accent and rock star heritage fitted him for a television career and he soon established himself as the popular face of the UK science community. He has since been involved in numerous documentaries and science-focused TV programmes which made him the ideal candidate for the Royal Society role.