Massive Analytic and UCL's business brain breakthrough
Posted on 20th May 2015 by TBrit Staff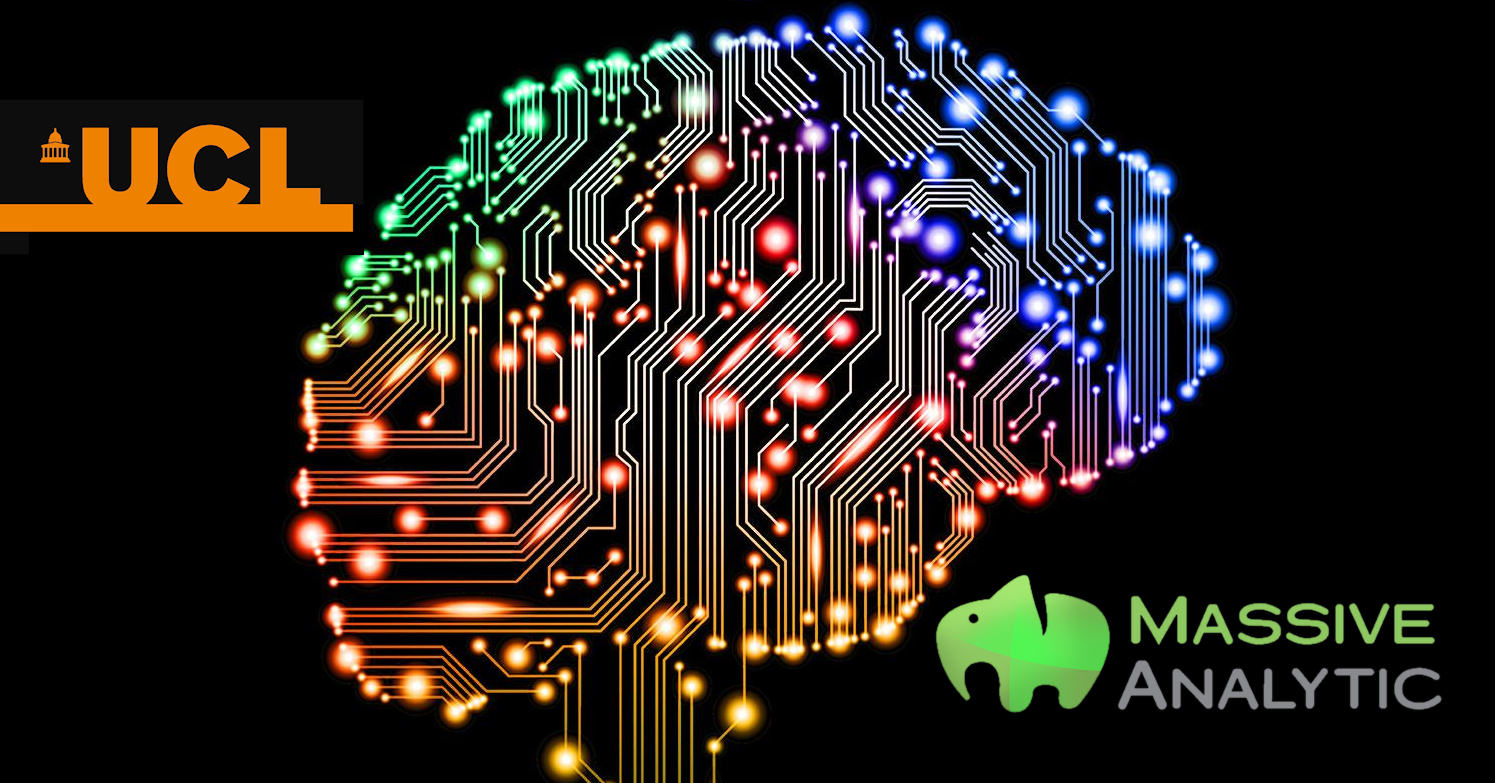 Innovate UK is co-funding a collaboration between University College London and artificial intelligence (AI) specialist startup Massive Analytic (MA) to collaborate on further developing artificial precognition (AP) capabilities already available in MA's Oscar AP platform. Artificial precognition is the cornerstone technology of the Oscar platform and George Frangou (pictured below right), the executive chairman of Massive Analytic, holds several patents as the inventor of AP.
During the year-long Knowledge Transfer Partnership (KTP), MA and UCL will work together in developing further ground-breaking uses of predictive analysis and data discovery to expand the AI capabilities of Oscar AP which is currently in beta test. The project aims to develop intelligent recommendation algorithms and create a prediction engine that can be used by non-technical staff to not only create powerful analytics searches but also automatically test, improve and create searches using the in-built artificial intelligence algorithms.
Oscar winning performance
The UCL Department of Computer Science team will be led by Drs Jun Wang (pictured left) and Tamas Jabor, in conjunction with Dr Kleanthis Malialis, who will work with Frangou's team to examine optimal control theory and apply it to intelligent recommender systems to create real-world applications. Optimal control theory is a mathematical framework to streamline decision-making processes, such as those involved in improving customer satisfaction – a far superior version of the simplistic algorithms applied by retail websites to make personal recommendations for customers, based on preferences and purchasing decisions made by other purchasers.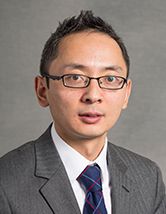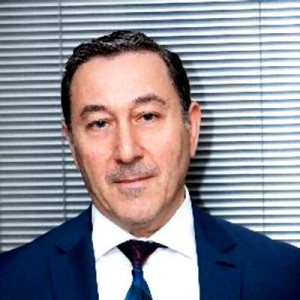 The process within Oscar AP is one of continuous learning and improvement which, over time, makes the platform more accurate and will fine-tune the application to a specific business's practices and needs. By addressing the challenges of fully automating data science workflow to achieve scalability, the goal is to be able to predict outcomes with the absolute minimum human input. For example, if you tell Oscar AP you want to predict revenue, it will select the processes and algorithms completely autonomously to make predictions, learning continuously from the actual outcomes to make even more accurate predictions over time making the application as much of an asset as any human expert.
Dr Wang, the academic supervisor for the UCL Department of Computer Science, said, "The KTP project will explore practical methods of automating the selection of machine learning algorithms for big data analytics. We are excited about the KTP project with Massive Analytic as this provides a channel for us to transfer our research results in information retrieval and recommender system at UCL into actual products and to be directly used by end users."
Supported by UCL Advances, the college's centre for entrepreneurship and business interaction, the academics and Massive Analytic will develop a universal selector engine for business which will be embedded within the platforms Artificial Precognition (AP), leading to a radical innovation, a solution for the need to harness machine inferential thinking in diverse emerging applications. It will recommend the best way of approaching a particular problem taking into account the entire analytics workflow. Because Oscar AP applications can be developed by usersto help them gain better insights more easily, it will allow data scientists to do more constructive work than merely developing processes for these individual needs.
Frangou said, "The KTP with UCL will help develop Oscar AP into a generalised application for emulating a user's thought processes, through the use of optimal control theory and the development of a universal recommendations for business algorithms. Business users will be able to easily carry out advanced analytics, and data scientists will have time freed up to discover more insights. The novel use of optimal control theory will optimise processes to achieve the required output, learning on the fly from successes and failures."