Plato harmonises vinyl and digital sounds for audiophiles
Posted on 29th May 2015 by TBrit Staff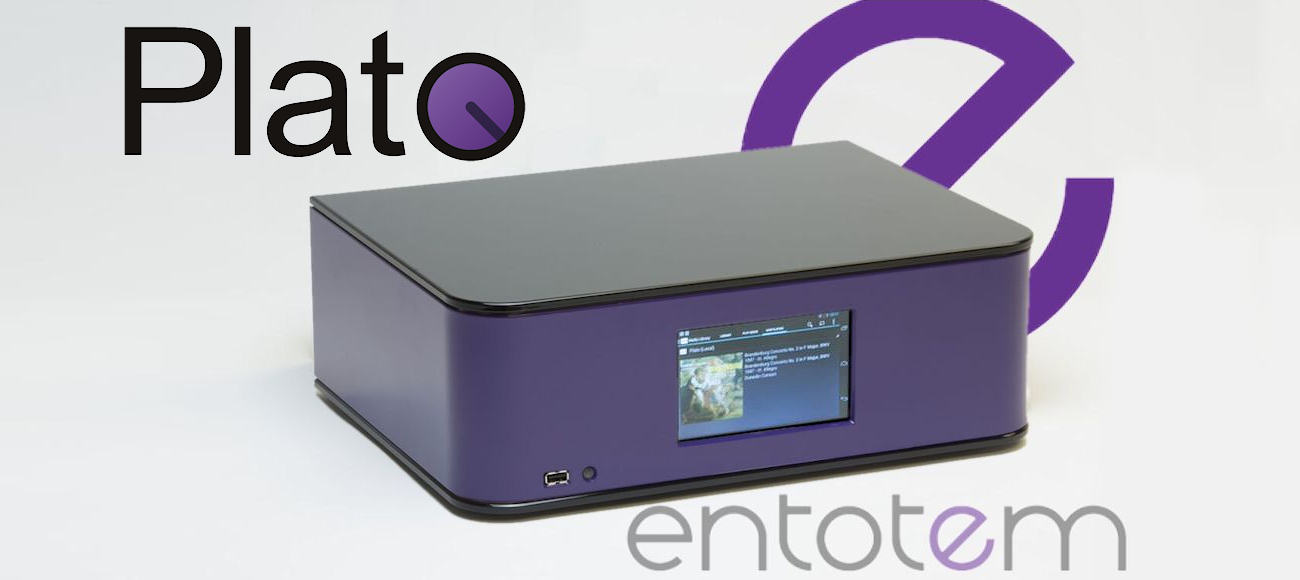 Trying to reinvigorate the reputation of Britain's entertainment media hardware reputation, Newbury startup Entotem has announced the forthcoming release of its Plato Home Entertainment System. The system cashes in on the growing retro-love of vinyl but gives it a digital age twist.
Unlike most modern entertainment systems, Plato has pre-amp inputs for the coil or magnetic pickups found on high quality transcription turntable decks. Furthermore it can record the output so the music can be enjoyed away from home.
Rippingly good
More than just a music amp, Plato has been engineered to offer top-quality sound and vision, bringing the entertainment centre concept into the hi-fi world.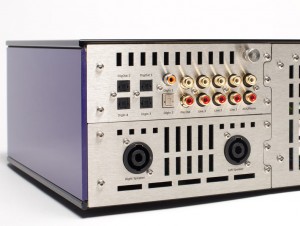 Entotem MD Martin Boddy said, "Designed as a media management system, it complements the equipment already in the home and particularly enables people with a record collection to enjoy their music with more flexibly and at a high resolution of far superior quality to the alternatives currently available."
Entotem was founded in 2013 by "four music-loving entrepreneurs" with the aim of producing a high resolution audio, video and internet streaming service supported by a bespoke Android operating system. Being audiophiles, the team also wanted produce a unit that would allow the warmer tones of existing and new vinyl discs to be reproduced faithfully tooffer a different listening experience to the harsher world of CDs.
Plato connects to existing hi-fi equipment such as vinyl disc, cassette, CD players and TVs. Apart from being a player, Plato automatically records from legacy analogue devices and then replays at high quality – enabling record, CD, video and DVD collections to be stored together in one place. Anyone who has a vinyl collection always has a lazy day when getting up every 20 minutes or so to flip the disk over is a chore, Plato offers the opportunity to enjoy an uninterrupted stream of music on these occasions.
The Android operating system also automates the cataloguing process using the Gracenote web service.Once recording is complete, track and metadata information is retrieved from  the Gracenote database by sending media samples. This  returns images and metadata for each album and track for saving to the integral 2TB hard drive.
"Plato has in-built track recognition while recording with a touch screen, and shows the track, and even album, artwork. Music can also be compressed into an MP3 and played in the car," Boddy added, "The ability to store Blu-rays and DVDs effectively also makes this a movie library, and using industry standard protocols, it is possible to stream your music and video around the home, to devices you probably already own, maximising connectivity."
The Plato Home Entertainment System will be available from 1 July 2015 at a retail price of £3,600.