SETsquared startup event orbits round satellite data
Posted on 26th June 2015 by TBrit Staff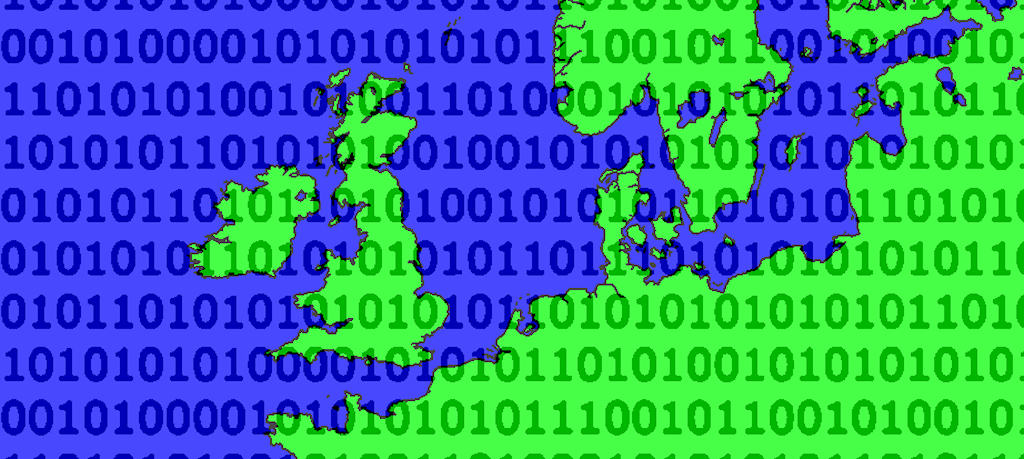 Businesses, startups and entrepreneurs have been invited to learn more about the opportunities that Big Data presents at a free event in Basingstoke, Hampshire, next week. Next Tech Wave this been jointly planned by SETsquared and the UK Space Agency.
The event will show the opportunities that exist for startups to get involved in helping businesses to harness geolocation data and satellite images of the Earth in their operations. The intention is to provide an opportunity for companies to enter the £10 billion global market for Big Data within the retail and health research sectors and the nascent Internet of Things.
Analysis space
Simon Bond, innovation director at SETsquared, said, "It's very exciting for us to have Big Data companies in the area who are utilising location and earth observation data from space. This is a great opportunity for entrepreneurs, innovators and businesses to understand how space data can be used to develop products and services."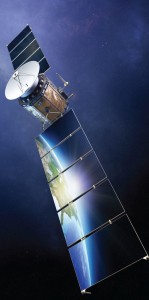 Bond believes that data, from organisations such as the UK Space Agency, provides an interesting development area applications that use Big Data analytics to extract useful information that combine intelligence sourced from sensors, websites, open data repositories and satellite-sourced metrics and imagery.
The UK Space Agency is responsible for all strategic decisions guiding the UK civil space programme's aims to discover ways in which space exploration can contribute to sustainable economic growth, increase scientific knowledge and provide benefits for the population.
Adrian Braine, entrepreneur in residence at SETsquared's Basingstoke hub, will chair a panel discussion at the event. He commented, "Many companies wouldn't necessarily think of the space sector as an answer to help them with developing technology, but we want to show what working with the sector can do for businesses. Our hand-picked panel and selection of speakers includes representatives from companies, including Democrata, NquiringMinds, Soyl and ProteusGeo, which are all leading the way with Big Data and are well-placed to explain the opportunities to innovative start-ups and entrepreneurs."
Next Tech Wave will take place on Thursday July 2 from 5:30pm to 8pm at SETsquared's Basing View hub. Entry to the event is free and registration is open now.
SETsquared is a startup-incubation partnership between the universities of Bath, Bristol, Exeter, Southampton and Surrey. The hub was launched at the end of last year and expects to bring £20million of investment to Basingstoke as well as support 20 new high growth companies over the next few years.