Ignite lights Accelerator Manifesto fuse
Posted on 8th July 2015 by Eric Doyle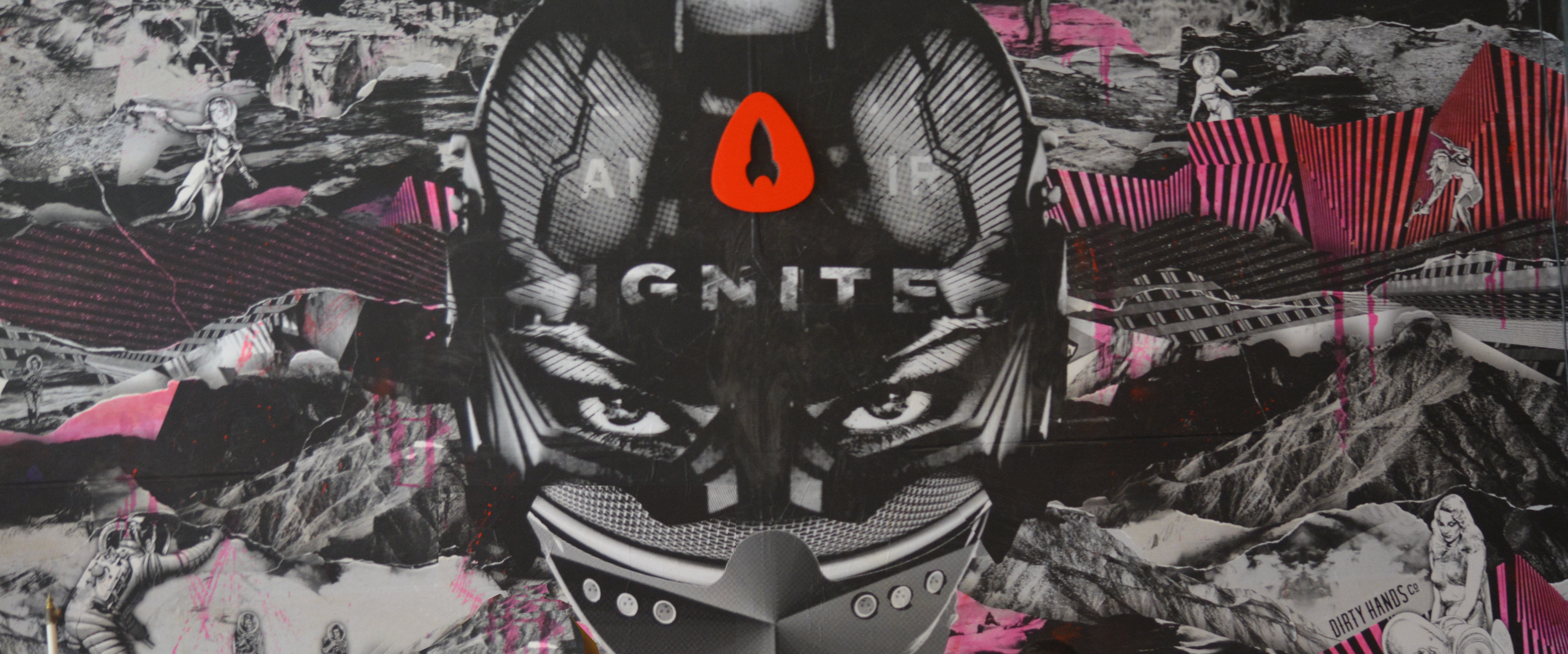 It seems apt that the Northern accelerator Ignite should be the one to light a flame that will hopefully lead to a fair and honest deal for startups across the country. The Newcastle-based tech cluster has published its manifesto as a statement of intent and a document for discussion by other accelerators.
If startups with the new rock 'n' roll, the wannabe rock star entrepreneurs are as vulnerable to exploitation as their musical forebears were in the 1960s and 70s. This is an area of concern for Ignite and, while it acknowledges the great work that many accelerators are doing, it expresses concern for the founders of companies that sometimes fall foul of less honourable establishments.
Honest and fair
The purpose of attending an accelerator course is to help company founders to find their feet in, what is to many, the confusing world of business. Many are fresh graduates from universities, school leavers or just ordinary people with extraordinary ideas and no experience of the practical side of running their own firm.
As a first step to creating a foundation for good practice, Ignite has taken the pioneering step to publish its draft manifesto to ensure a good deal for its customers.
Before getting down to details the Ignite Accelerator Manifesto states, "It's important for accelerator programmes to be open and transparent with startups – before, during and after the programme – because a bad accelerator can  not only damage a team's prospects, they can kill them outright.
"There is nothing contentious or ambiguous in the following; all founders should expect any programme to meet these criteria before they apply."
The document then states 11 promises that any "fair, responsible and transparent accelerator programme" should make and fulfil. As a guide to early-stage startups, the manifesto provides a good grounding in what they should be looking for in their first accelerator experience.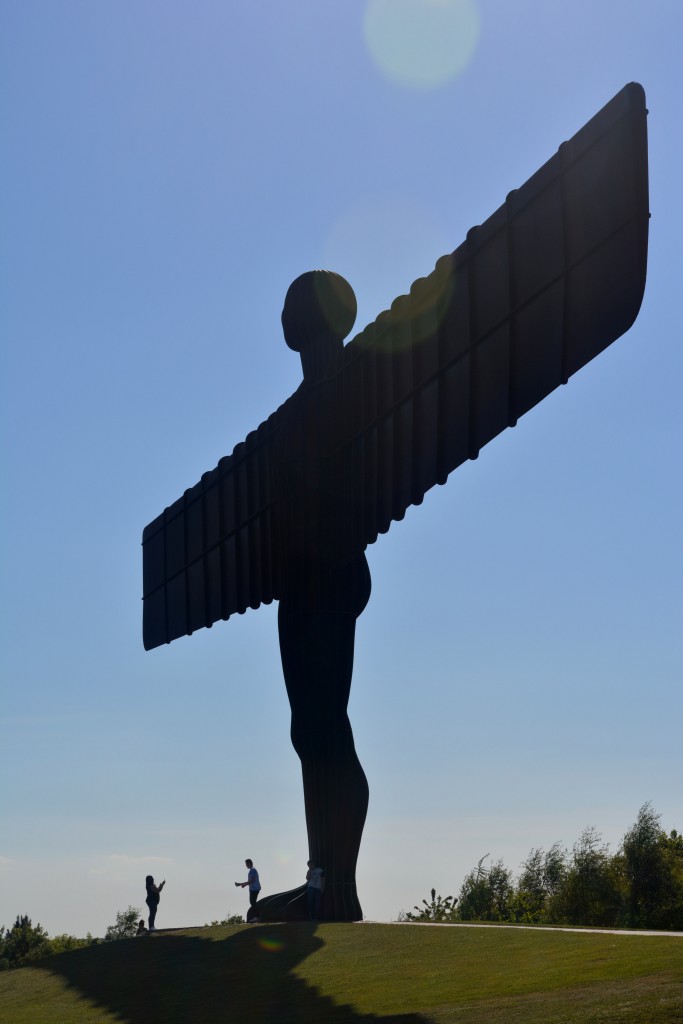 In short, the statements cover the following:
 We will be clear about what we offer startups
We will share statistics that matter
The headline investment should be after programme fees have been paid
Our terms should be clear and transparent from the start
Startups should know who our investors are
Startups have the right to make an informed choice before applying
Mentors should have been active within the past 12 months
We will coach startups at least once per week
Startups will be supported post-programme
Shortlisted applicants will receive feedback if they're rejected
We will always be transparent, always honest
Each point is amplified with informative expositions of Ignite's positioning with descriptions and explanations of the accelerator scene.
For example, under the first promise. It makes clear the difference between accelerators and funding organisations. It criticises the tech press for referring to organisations like Seedcamp as accelerator programmes when it is actually an investment fund offering additional support and mentoring, but no actual programme. Even in its own literature Seedcamp refers to itself as an "accelerator fund".
Other organisations, such as MassChallenge does not invest in teams nor provide the mandatory schedule, with only a percentage of the attending businesses being tech startups. Ignite states that many alumni point to the provision of free office space as being the biggest advantage of joining MassChallenge, making it a "business incubator" rather than a "startup accelerator".
As a startup TechBritannia attended FFWD (Fast Forward), a pre-accelerator course run by City University London and the Accelerator Academy in June 2014. This was a series of six one-day "sprints" run on a weekly basis, culminating in a presentation day where each participating team pitched their ideas to an audience of experts and potential seed funders.
From the outset, the organisers made it clear what their aims were and what we could expect to gain and, although this was the first intake, it delivered everything it promised. Unfortunately, the same cannot be said for other organisations which is why the Ignite Accelerator Manifesto is an important step.
Ignite has published its manifesto as an open document for others to copy and to comment on. It is to be hoped that similar initiatives are undertaken in other sectors of the "startup industry" to protect trainee entrepreneurs as they take their initial steps in the business world.