Bournemouth peers bring 1Gb to mobile app testing suite
Posted on 18th August 2015 by TBrit Staff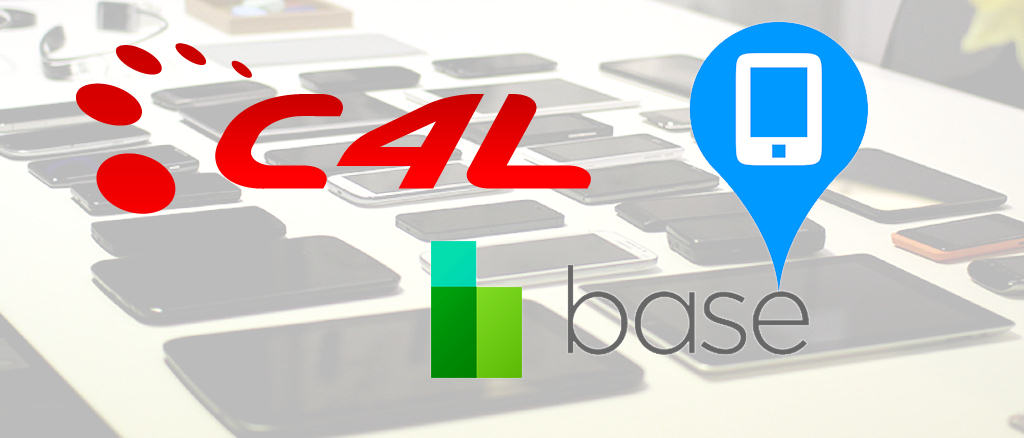 Bournemouth's Silicon South is one of the UK's fastest growing hubs and it is also home to the world's biggest Open Device Lab, an international collaborative initiative that gives developers free access to a wide range of mobile devices for app testing. In partnership with its neighbouring colocation, connectivity, cloud and communications datacentre C4L, the Dorset lab will soon be offering 1Gb connectivity.
We Are Base and C4L signed an agreement to provide a free, dedicated 1Gb line to allow access to the lab's device collection of over 400 mobiles, which includes phones, tablets and wearables running numerous operating systems. The line will go live in October and C4L is committed to supporting the Bournemouth Open Device Lab for three years.
High-speed testing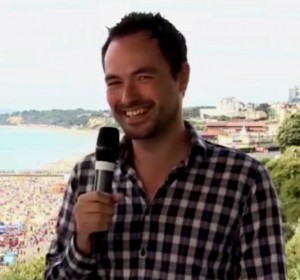 The Open Device Lab is a drop-in facility for which usage time can be booked over the internet. This obviously benefits companies in Dorset but there are another 22 similar, but smaller, labs around England and two in Scotland. We Are Base is supported by WDS, a customer care branch of Xerox, which regularly updates the mobile devices held by the lab.
C4L founder and chairman Matt Hawkins (pictured) said, "It makes complete sense for C4L to sponsor the Open Device Lab Bournemouth, and I am pleased to have been able to join Base and WDS to back this initiative to support the tech community. At C4L we've supported start-ups for a long time and this is a demonstration of our continued commitment."
Tom Quay, founder and managing director at We Are Base, said the partnership between the two Bournemouth-based companies has used incentives offered by the government to get the line installed. He added, "C4L has taken care of everything else. They understand what it takes to create the vibrant ecosystem we have in Bournemouth, and their support will help have a huge impact on a lot of the innovation happening here on the coast".