Proof that festival-goers can hack IT in the country
Posted on 11th August 2015 by TBrit Staff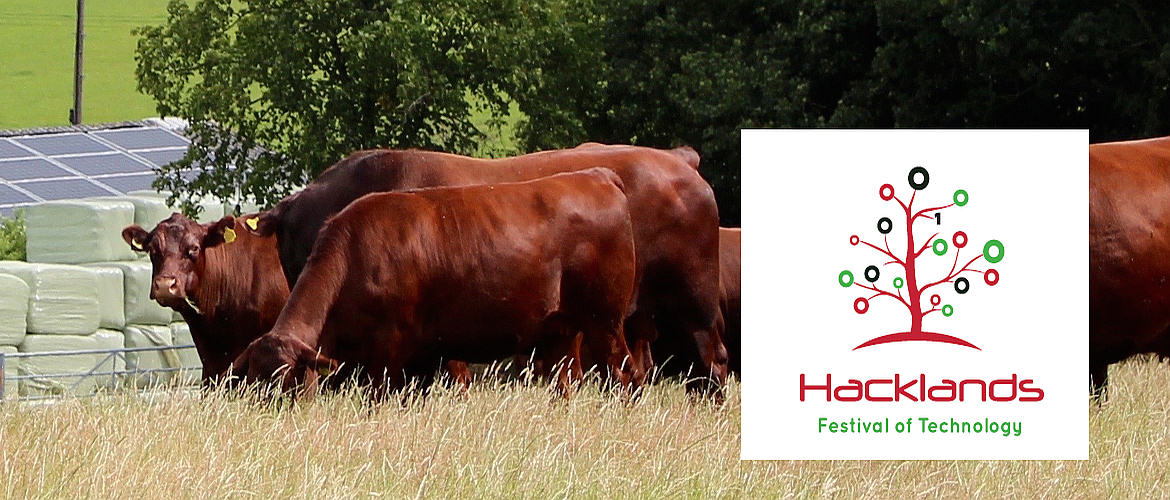 Hacklands: Festival of Technology has been launched as a fun weekend for code hackers. The action takes place at a farm on the borders of Kent and Surrey this Friday. It's an event for all the family and they don't all have to be developers because there will be plenty of things do while the tech-heads are creating their masterpieces.
The emphasis is on the "festival" tag where people can come together to learn, work, experiment and develop apps. Even the entertainment is interactive with musical acts on tap and an "open mike" session for singers, comedians and storytellers followed by a DJ session.
Family fun
The action takes place at Hurst Farm, Crockham Hill near Oxted, which has fast 100Mbit broadband links and plenty of means sockets in a converted barn, plus cow sheds for robotics demonstration which double as an art studio for those who are not into technology. Add to this Arduinoand Raspberry Pi interfacing demos and a chance to see Hurst Farm's solar array and electric vehicles as sources of hacker inspiration and education.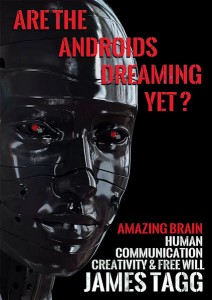 The Hacklands is the brainchild of James Tagg, the CTO of Truphone and author of Are the Androids Dreaming Yet and Helen Keegan, founder of Heroes of the Mobile Fringe Festival. The location is a smart farm, which specialises in experimenting with data, hardware and software that could be useful to the farming sector
The main thrust of the festival targets adults and children who are interested in future uses of technology, who like building it or using it. With wifi across the site and neighbouring fields, a test LTE mobile network, VR headsets from Samsung and amateur radio there will be plenty to do. With Tagg's interest in Artificial Intelligence, he will be running a seminar on what it is, why we need it and what the future holds.
There is also the Internet of Cows (don't laugh), an experiment in seeing how technology can help dairy farms to monitor the health of their livestock and Tagg will be happy to assist attendees who would like to develop apps. There is also access to major Defra datasets covering agriculture and food production plus Lidar (3D mapping) to give an insight into Big Data to experiment with developing applications.
For the non-technologists, there are woodland walks to explore, art projects to get involved in, and, for kids, a Coder Dojo. The dojo is an experiment where any of the attendees can teach the basics of programming to the children or explain how coding works to the kids and adult noobs.
"Do your own thing" is the spirit of the Festival of Technology. Laptops are a must but bring anything else you want: musical instruments, craft projects or toys, for example. The only bans are glassware, including bottles and barbecues or stoves. Alcohol is allowed but only in plastic containers or tins and food is included in the price so cooking on the premises is not allowed. There is a communal dining and entertainment area with an alcohol licence and plenty of food.
In the Glastonbury spirit, festival- goers should arrive with tents, caravans or campervans but glamping is available in bell tents – these "Sleeping Bells" should be booked in advance. Proper flushing toilets are available onsite, rather than smelly Portaloos, and there is even a hot tub and outdoor shower.
The event starts this Friday (14 August) at 5pm and ends on Sunday with a "show and tell" session where projects and ideas completed over the weekend will be presented. Booking can be made online through Eventbrite.