Cambridge Quantum Computing receives $50m funding from Grupo Arcano
Posted on 1st September 2015 by TBrit Staff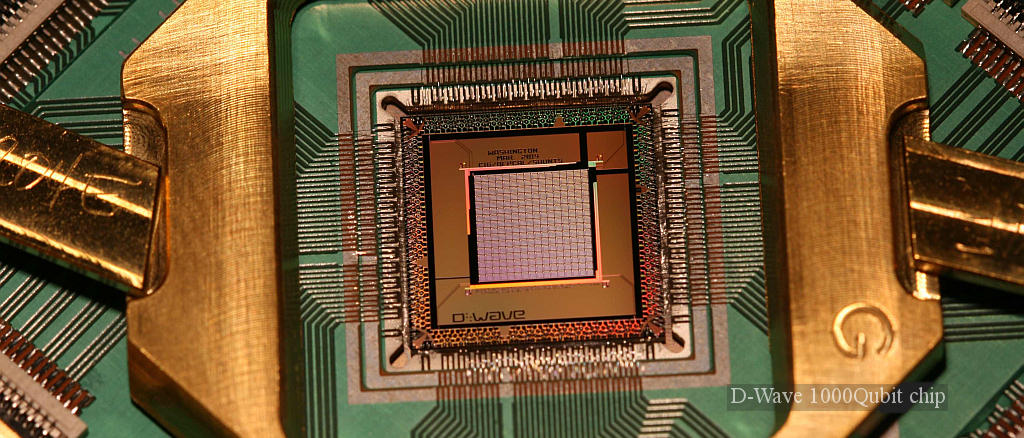 Cambridge Quantum Computing (CQCL) has received an investment of up to $50 million (£32m) over the next three years. The funding comes from Grupo Arcano, a venture capital company founded by Alberto Chang-Rajii (pictured below).
CQCL is involved in the development of an operating system designed to enable the development of quantum computers. Known as t|ket>, the OS has been created on CQCL's proprietary supercomputer, which emulates how future quantum processors will operate.
Track record
Grupo Arcano has joined a distinguished list of companies and organisations that are currently exploring this promising area of computing. IBM, Microsoft, Google, NASA, China's Alibaba and even the CIA have all set up labs. The British government has also shown interest by funding the creation of the UK National Quantum Technology Programme, backing this up with up to £270 million.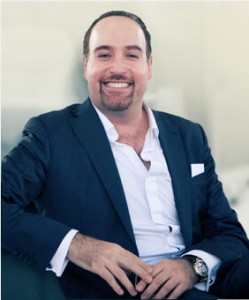 The Chile-based investment company has a notable record of wise investment, being an early investor in Google, Snapchat and Uber.
"We are excited and very pleased to become investors into Cambridge Quantum Computing. In agreeing to invest up to $50 million in the course of the next two to three years, we will be supporting cutting-edge development in a sector that has the potential for real global impact," the company said.
CQCL's contribution to the commercialisation of quantum computing by specifying what operations these computers can perform. It is early days, to the point that there are still discussions as to whether the value of quantum computers can be realised. The promise is that they will be capable of performing large-scale, simultaneous computing tasks and could expand the range of Big Data tasks and return results faster, with greater accuracy while catering for a massive range of variations.
"Quantum computing has developed rapidly in the past 24 months, and we intend to build on our existing position by accelerating the further development of t|ket>, our operating system, as well as enhancing our activity around platforms that can be used to create a quantum processor," CQCL said. "During the past six months in particular there have been almost weekly announcements about advances in a whole variety of areas that merely skim the surface of progress in key engineering processes."