Final call for Capital One accelerator in Nottingham
Posted on 10th June 2016 by TBrit Staff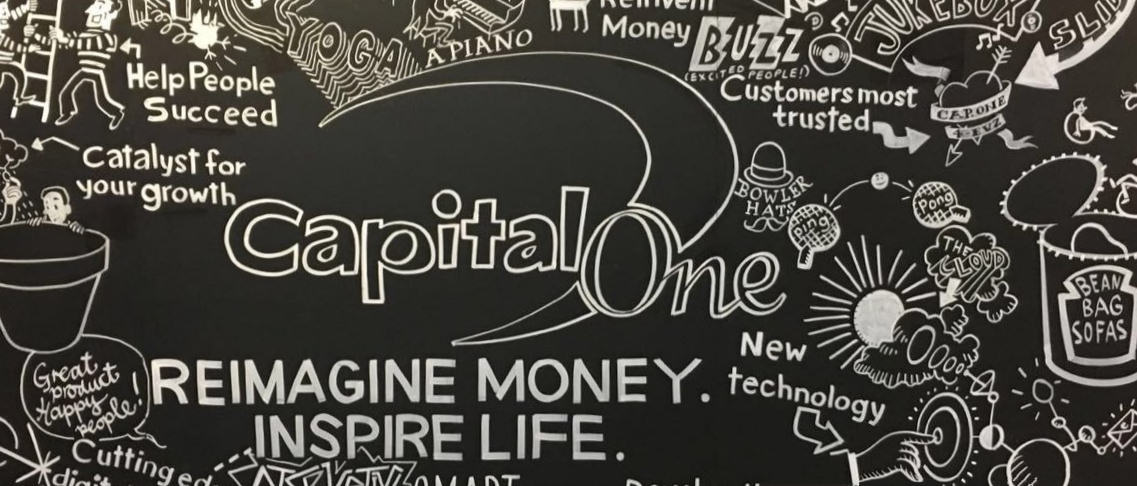 Applications for the Capital One Growth Labs accelerator programme for startup and high-growth companies in the financial sector closes on Sunday. The 10-week mentoring and support partnership will run at Capital One's headquarters in Nottingham from 1 August to 6 October.
The aim is to discover and nurture the most promising FinTech companies and help them to maximise their potential as they develop innovative technologies.
More than financial gains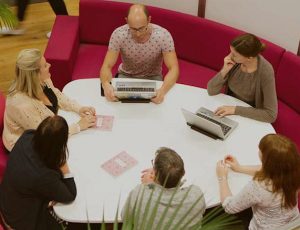 The programme is run by Growth Labs, in partnership with corporate innovation specialist and tech investor L Marks, and they are offering six categories for applicants: unstructured data insight, security and fraud prevention, money management tools, enabling healthy financial habits, agent technologies, and an "open" category for any startup with a potential offering to Capital One – this could include payment solutions, tracking, new lines of business, or enabling the physical/digital bridge.
Chris Owen, programme leader for Growth Labs, said, "We're delighted with the strong level of entries so far but there has been a huge interest from the FinTech sector – we have been inundated with inquiries. I want to urge all those interested to get their application form in so they don't miss the deadline."
Growth Labs was set up to give FinTech start-ups access to Capital One's expertise and expose them  to its customers who can test and shape the ideas under development. The organisers claim that this can ease startups into a better position rather than having to face the problems of making contacts and winning confidence if they try to go it alone. Access to a real-world credit card provider with over three million customers also offers up-to-date information on the strict and ever-changing regulations in the FinTech world.
The programme will conclude with a final presentation to a panel of critical business experts and potential investors.
Applications can be made on the Capital One Growth Labs website.