ARM Holdings to be sold to SoftBank for £23.4bn
Posted on 18th July 2016 by TBrit Staff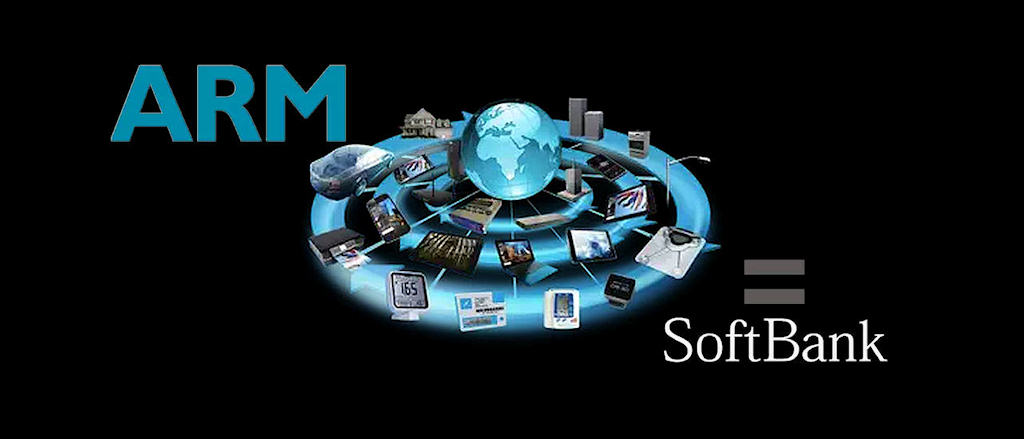 ARM Holdings, one of the UK's biggest and most successful businesses, is to be acquired by Japan's SoftBank. An offer of £23.4bn is expected to be confirmed today.
The reported offer is a result of the attractiveness of UK companies because of the weakening of the and the strengthening of the Japanese yen. This has resulted in an effective 33 per cent reduction in the value of ARM from SoftBank's perspective.
Shot in the arm?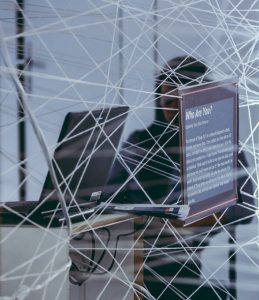 Before an offer is officially placed and details of the deal are announced, it is difficult to say for sure whether this is good news for the UK or not. ARM is not a manufacturing company, it is an intellectual property (IP) specialist. This would make it easier for SoftBank to migrate the company to the Far East but, at the same time, ARM has attracted talent to the Cambridge area and for the time being this is its strength.
SoftBank, large telecoms and media conglomerate, is controlled by Masayoshi Son, the chairman of the group has built the company into a $68bn (£51.4bn) with the reserves that form a considerable war chest for acquisitions.
In the short term, the acquisition could be good news for Cambridge because Son is a successful maverick in business terms, and could expand the business, creating more jobs and increasing the entrepreneurial energy in the area.
SoftBank is a sprawling collection of interests in the information technology market. In Japan, apart from its involvement with mobile, Internet provision, clean power generation and robotics, the company has announced its interests in becoming a major player in the Internet of Things (IoT). To this end, the ARM acquisition would be a key investment. The British company has already become a major player in the mobile chip market and also sees IoT as the next large growth area.