Embracing technology could bring £100bn Brexit boost
Posted on 26th February 2018 by Jon Howell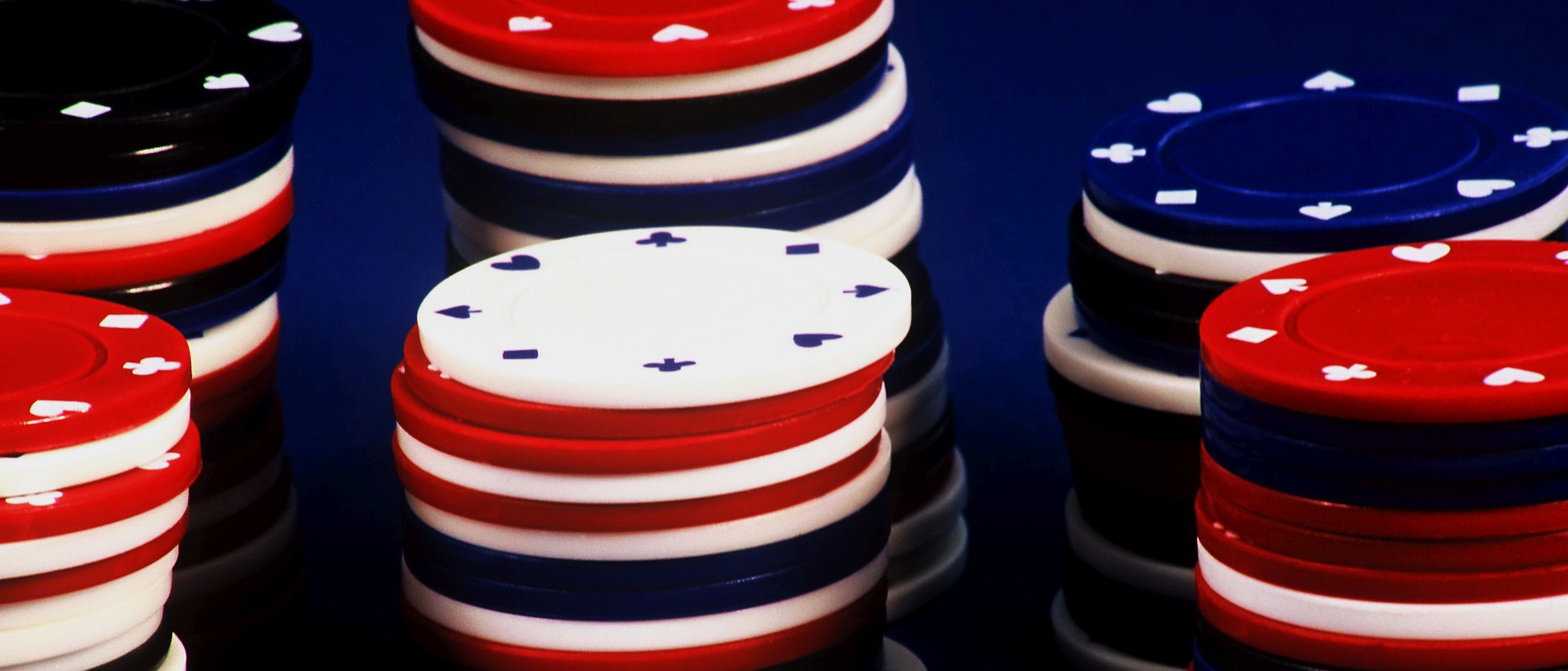 UK businesses could gain over £100bn in increased productivity but are missing out due to their failure to adopt readily-available technologies and management practices, according to the Confederation of British Industry (CBI).
During the negotiation phase of Brexit, reports of a future glittering utopia or a dystopian wasteland keep appearing that are thick with adjectives but thin on detail. The CBI, often criticised for its sceptical approach to Brexit, is setting out its own business-oriented view of where Britain should be heading for the best industrial outcome.
Heads in the sand
From Ostrich to Magpie argues that the take-up of established technologies such as cloud computing, mobile technology, supply chain digitisation, and agile methodologies are lacking, particularly compared to some of our European neighbours – especially Denmark and Sweden. The social impact could also be huge and the potentially increased productivity could reduce wage inequality by five per cent.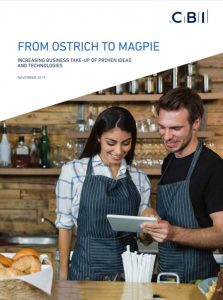 The report found that the UK's best performing businesses were highly innovative, either by being first to adopt the latest technologies or by creating the innovations themselves. The conclusion being that we may have a world-beating research base with first-rate universities already in place but there aren't effective measures to spread the resulting benefits throughout the economy.
The CBI also believes firms needn't be scared or pressured into pushing their frontiers because 55 per cent of the report's projected productivity growth could be achieved using currently existing best practises. If every company could improve their efficiency or output, even by a small amount, the effect for the overall economy of the UK would be significant.
Among a list of positive actions that could be adopted is a suggestion that Innovate UK could launch a competition to establish a TripAdvisor-style e-platform to assess technologies and technology providers, and explain how to adopt technology and management best practices through business support services.
"While the eyes of the business world can often be on the 'next big thing' in cutting-edge technology, too many firms are missing out on what's right under their nose," explains Carolyn Fairbairn, director-general of the CBI. Firms just need to be 'magpies', collecting the shiny new technologies that could benefit businesses, rather than 'ostriches' that bury their heads in the sand and hope for the best, the report concludes.