Speed records still being set at Olympic Athletes' Village
Posted on 27th February 2018 by Eric Doyle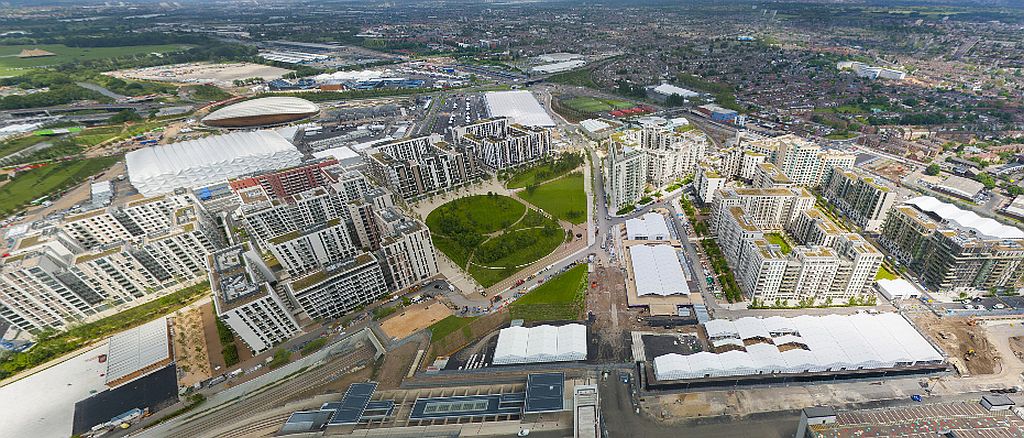 Residential gigabit broadband provider Hyperoptic has carried out a trial of a 10Gb network, claiming it to be the fastest home broadband available in the UK. The test at East Village, the site of the London 2012 Olympic Games Athletes' Village, Using an existing 1Gb commercial ISP fibre network, currently owned by Hyperoptic, the company demonstrated speeds 276 times faster than the national average speed of 36.2Mb, according to Ofcom.
The trial was carried out with the Build to Rent organisation Get Living, which owns and manages 1,500 homes for rent at East Village. Since the neighbourhood was converted for domestic use in 2013, Hyperoptic has supplied residents with end-to-end fibre 1Gb connections which go all the way into the customers' homes, rather than using copper cables from local cabinets.
Fibre future
Dana Tobak, CEO of Hyperoptic, explained, "We have carried out this trial to elevate the debate in a largely stagnate industry. While the market incumbents focus on sweating their copper assets and lobbying the likes of the ASA to convince them that its acceptable to market their fibre-to-the-cabinet services as 'fibre', we are proudly setting a new standard.  With full fibre our customers across 30 UK towns and cities can enjoy symmetrical gigabit services today. This 10Gb test proves that our network can scale in the future."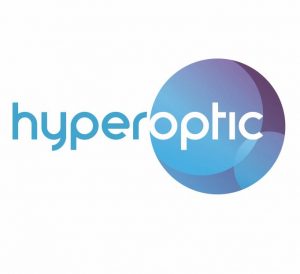 On 23 February, Ofcom drafted measures that will allow wider investment in bringing fibre to the home by reducing the cost. By compelling BT to make its telegraph poles and underground tunnels available to rival providers, the telecoms watchdog reckons it will roughly halve the cost of providing independent all-fibre connectivity by making reducing the need for digging trenches and the disruption that would be involved. By 2020, Ofcom hopes that at least six million premises will have access to full fibre broadband. In addition, BT's network division Openreach will have to repair faulty infrastructure and clear blocked tunnels so  other providers can access them.
At the demonstration, Ofcom chief executive Sharon White said, "The amount of internet data used by people in the UK is growing by around half every year. So we'll increasingly need full-fibre broadband services like this to provide faster, more reliable connections and capacity to our homes and offices. We're seeing real momentum behind full-fibre, with bigger and bolder commitments from companies of all sizes to build broadband that can support the UK's digital future."
At 10Gb, HD and 4K downloads and uploads are practically instantaneous. A standard HD movie file (5GB) downloads in four seconds, compared to almost seven minutes on a 100Mb connection and a 4K ultra high definition movie (75 GB) appears in one minute, compared to 1 hour 40 minutes.