Cambridge firm wins £2.5m for graphene breakthrough production process
Posted on 29th May 2018 by Jon Howell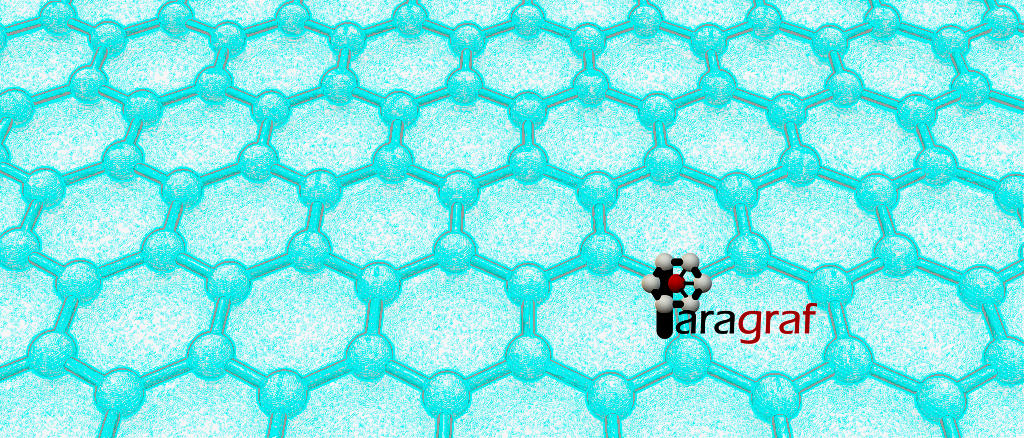 A graphene technology development company spun out from the University of Cambridge has secured £2.9m support the development of its first major products. Paragraf specialises in the production of 'two-dimensional' materials, primarily graphene, and the development of electronic devices based on these high-tech materials. 2D materials, also known as single-layer materials, are flat, crystalline materials just a single atom deep.
Production breakthrough
Paragraf has created the world's first commercial-scale production method that can consistently synthesise functionally-active graphene with properties that meet a device-specific implementation, while offering both high quality and high production throughput. Graphene offers the electronics industry features such as extremely high conductivity, low weight, incredible strength, and greater pliability.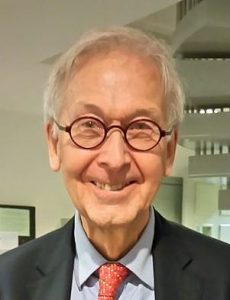 Large-scale Graphene production has proven difficult but Paragraf claims its proprietary, patent-protected  process solves issues of poor uniformity, reproducibility, contamination, and size. The company is targeting electronics markets, where graphene-based transistors in processors could deliver clock speeds several orders of magnitude faster than silicon-based devices. Other possible applications include creating chemical and electronic sensors with sensitivities boosted by factors of over a thousand, as well as building devices that "harness kinetic and chemical, green sources" that currently can't be exploited.
"Graphene has been called the 'new wonder material' because of its potential to transform a range of industries such as electronics, energy, and healthcare," said  Professor Sir Colin Humphreys, chairman and co-founder of Paragraf. "However, so far, its applications have been limited because good quality graphene is only available in small flakes. Our underlying research has the capability to transform production by providing good quality, large-area graphene on a commercial scale."
Paragraf emerged from the Sir Humphreys' Centre for Gallium Nitride group in the Department of Materials Science at Cambridge University. Financing to advance the production of large-scale runs of graphene is being provided through a £2.9m seed round which was led by Cambridge Enterprise, the commercialisation arm of the University of Cambridge, with the participation of Parkwalk Advisors, Amadeus Capital Partners, IQ Capital Partners, and a number of angel investors.