Sophos improves cloud email protection from hyperlinks-mad employees
Posted on 12th June 2018 by Eric Doyle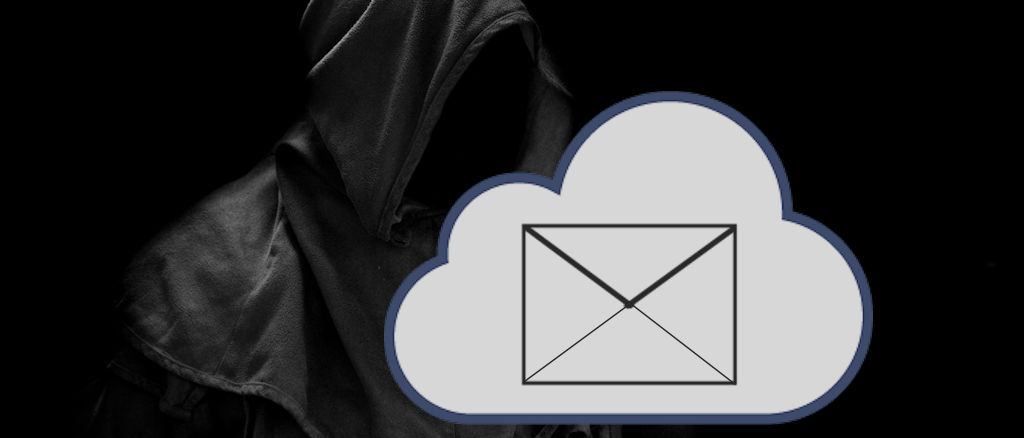 Email is the most popular attack vector for hackers but anti-malware firm Sophos is releasing an intelligent service that will add a higher level of security for its subscribers that use cloud email services such as Office 365 and G-Suite.
The Oxford company claims that Email Advanced is the first mail-protection service to offer predictive security with active threat protection (ATP), anti-phishing email authentication, and outbound scanning and policy support.
SophosLabs, the company's research arm, processes 10 million inboxes a day to detect messages that act as a Trojan horse for phishing and ransom malware, as well as annoying but relatively harmless spam. The researchers say that 60% of emails seen are spam and that 80% of these carry malware.
The spoof is out there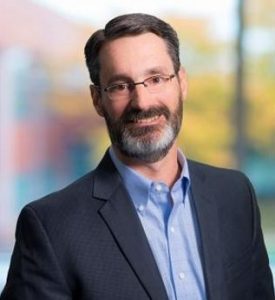 The most common infected messages are disguised as emails from Amazon, Apple and Microsoft. These seemingly official communications from trusted companies are often expertly crafted fakes, or spoofs, which trick the unguarded recipients into clicking on attachments or links that download malevolent software onto their computers.
The problem for companies like Sophos is that each wave is a zero-day attack – meaning that the initial burst of mailings have to be detected or reported before remedial action can be taken. In the opportunistic time lag that results there is a danger that hundreds or thousands of recipient systems will be infected.
Email Advanced uses "artificial intelligence" and sandboxing to test for malware. Sophos CryptoGuard, a ransomware trap, has been in use for over a year on Sophos Central, the company's management platform which will now house Email Advanced. This is backed by Time-of-Click protection which checks any linked websites from clicked-on hyperlinks. There is also a check on outbound emails to massively reduce the chance that malware is unintentionally passed on to customers and partners, neutralising the reputational damage that would result.
Bill Lucchini (pictured), senior VP and general manager for the Messaging Security Group at Sophos, said, "With the growth in adoption of Office 365 and cloud-based email, IT needs smarter, predictive security to detect and stop threats. Sophos Central cloud-based management of Sophos Email Advanced can deliver the highest levels of protection to secure any email platform, allowing every user to trust their inbox again."
The problems facing companies was nailed by Gavin Wood, technical director at Chess ICT, a Sophos partner and early adopter of Email Advanced. "We work hard to stay current on the latest security technology, especially with the ever-evolving threat landscape. Sophos Email Advanced is highly effective in stopping even the most advanced malware and reducing the amount of spam reaching end users. We look forward to offering Sophos Email Advanced to our clients, where email protection can be seamlessly managed within Sophos Central."