A bumper Q1 for privately-held UK/Irish tech companies
Posted on 26th June 2020 by Jon Howell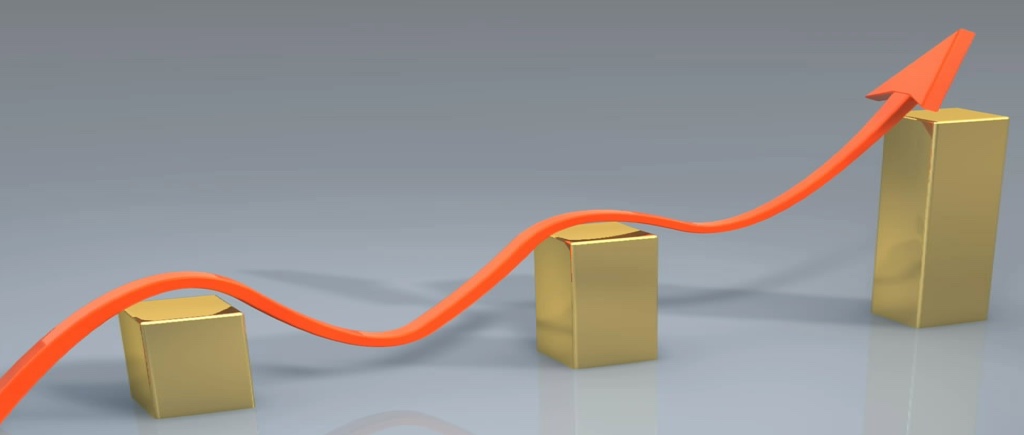 The beginning of 2020 was surprisingly upbeat for VC investment in privately-held UK/Irish tech companies, given that the spread of COVID-19 was well underway and the end of the first quarter saw the UK heading into lockdown. £2,438 million was invested in 279 deals of over £0.5m by 399 investors, according to a report by corporate finance firm Ascendant. This was a jump up from the £1,799 in Q4 2019 and the similar quarter in 2019 which only £1,585 in 253 deals.
The breakdown of funding across the three primary areas of investment focus were: internet services (£1,205m, 122 companies), software (£708m, 93 companies), and hardware (£524m, 64 companies). This is exemplified in the biggest three deals, with disclosed values:
£384m – Revolut, a FinTech firm offering banking services
£115m – Snyk, who provide developer tools to boost security of open source software
£115m – Graphcore, a semiconductor company focussing on accelerating AI
Who's investing
The busiest investors were (in decreasing order): CrowdCube, Scottish Investment Bank, Enterprise Ireland, Parkwalk, Amadeus, Fuel Ventures, and Seedcamp. Despite having CrowdCube at the top of this list, crowdfunding dropped from financing 12% of the deals a year ago to just 6% in Q1 2020.
It seems that London is still the go-to hub for deals, with 77% of the VC money going there and accounting for 61% of the total number of deals. The UK's capital was far ahead of its nearest rivals, Ireland (9% of deals), and Scotland (7% of deals).
This was confirmed with the city-by-city statistics which showed 167 tech companies received VC funding in London, with only 14 in Dublin, 12 in Cambridge, and 12 in Edinburgh.
Certainly an increase in VC investment in Q1 2020 is a good thing for British tech firms and startups, but the effects of the coronavirus pandemic have yet to be seen, given that many of the deals which completed in the first quarter having been in the pipeline for quite some time before COVID-19 appeared on the scene.