Best of Tech Trailblazing British
Posted on 1st July 2020 by Jon Howell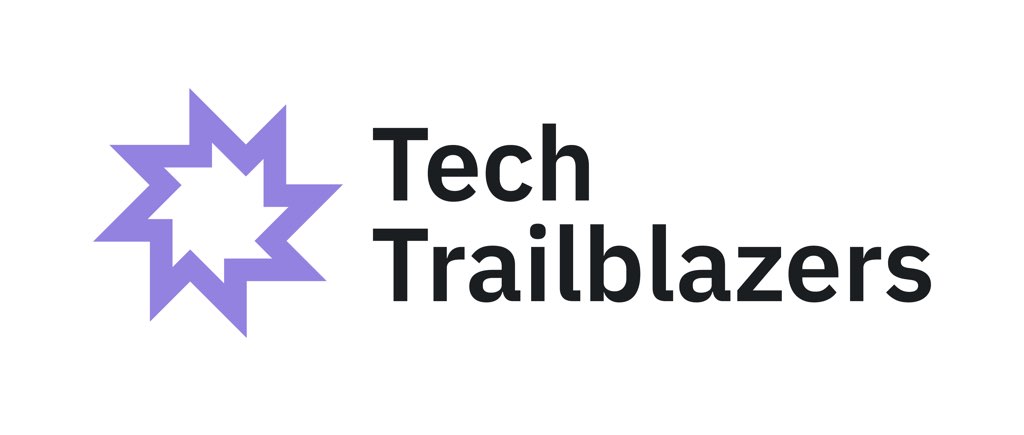 This year's Tech Trailblazers Awards opened not long ago and over the years there has been plenty of success for UK firms entering the competition. So, here's a quick round-up of the best of British startups that have won their particular categories.
Double winners
Over the previous eight Awards there has been a wide variety of firms entering, all hoping to gain exposure and valuable third-party validation of their businesses. In all that time, however, there have only been two UK firms which have managed to win their category twice.
In the first two years, 2012-2013, the company Iceotope managed to win the Sustainable IT Trailblazers Awards both times. Iceotope's chassis-level liquid cooling solutions are engineered to cool the whole IT stack. Their goal has been to reduce the costs in the design, build, and operation of data centres by removing the need for fans and air-cooling infrastructure.
More recently, Gospel Technology impressed our judges to win the 2017 and 2019 Blockchain Trailblazers Award with their data platform which is a highly secure distributed database built on Distributed Ledger Technology. The product uses blockchain to allow sensitive data to be shared securely and control who can access that data, why they need to access it, and the method by which they do access it. Their platform acts like a graph database and offers the capability to share sensitive data with users both within the organisation and with external partners, while retaining full control over that shared information.
A FinTech gold mine
The UK appears to be a hotbed of innovation in the financial technology centre with four wins during the six years that the category has been available, having been introduced in 2014.
The inaugural Financial Technology Trailblazers Award was won by Percentile, who were acquired by Torstone Technology in 2019 to add Percentile's risk management solution to its own post-trade securities and derivatives processing platform.
The year after, 2015, Solfyre went on to not only win the Financial Technology Trailblazers Award, but also the Mobile and Firestarter Awards too. Their goal of reducing the hassle of logging into websites and centralising and controlling online digital details for customers caught the judge's eyes.
The UK went on to provide the winner of the 2016 FinTech Award too, in the shape of TransferGuru which provided a comparison platform for international money transfer, aiming to reduce the complexity and costs for the consumer.
Most recently Divido won the category in the latest Tech Trailblazers Awards with a point-of-sale finance platform which aims to offer retails, lenders, and payment intermediaries an easier way to offer point-of-purchase finance to consumers.
Last but not least
British firms have also managed to come top in the Developer category (Rimo3 2018), Virtualisation (Runecast 2017), Female CxO (Leanne Harvey 2016), and two winners of the Cloud Trailblazers Award (Cloud Gateway 2018 and SaaSID 2012).
It certainly appears that there is plenty of ingenuity in the United Kingdom. What wonders might appear in this year's Awards? Might you be involved with a startup that could benefit from the kudos of winning a Tech Trailblazers Award? As Justin Day, CEO, Cloud Gateway, puts it "With awards be bold, don't judge yourself out before you go ahead and enter."
For more information and to enter the Tech Trailblazers Awards 2020, please visit: www.techtrailblazers.com