Scotland's global FinTech aspirations get £22.5m boost
Posted on 3rd July 2020 by Jon Howell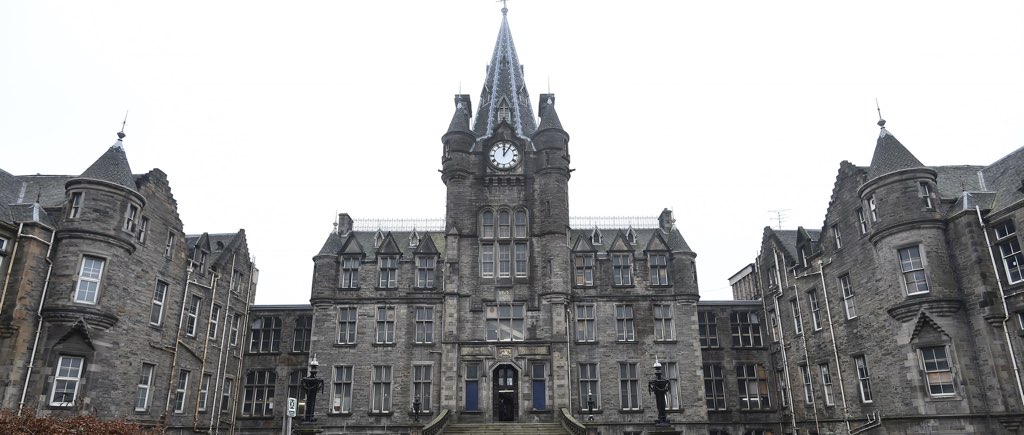 Open Finance is poised to revolutionise banking and Scotland is aiming to be at the forefront with the establishment of the Global Open Finance Centre of Excellence (GOFCoE) in Edinburgh, which announced it had successfully won £22.5 million of innovation funding at the end of June 2020.
The plans have been in motion since October 2018 when a Scottish consortium of the University of Edinburgh, FinTech Scotland, Scottish Enterprise, and the Financial Data And Technology Association (FDATA) joined forces to apply for assistance from the Strength in Places Fund, a UK Government run scheme that aims to support innovation and economic growth. GOFCoE was announced as one of seven proposals that had succeeded in attaining funding.
The goal of the Centre is to provide leadership, coordination, research, and capability to support the rapidly evolving phenomenon of Open Finance, an initiative which wants to rebalance markets in favour of consumers by using shared financial data through secure open APIs to increase competition and innovation, leading to better products and services. Initially focussed on banking and called Open Banking, Open Finance now includes other services such as pensions, investments, and insurance.
This announcement is another feather in the cap of Scotland's FinTech cluster, following on from the formal European cluster excellence accreditation earlier this year. A sentiment echoed by Linda Hanna, Managing Director of Scottish Enterprise, "This award is excellent news for the Fintech sector in Scotland and for our economy as a whole. FinTech is fast becoming one of Scotland's key sectors and, particularly in the current climate, it is crucial that we continue to build our digital capability and our use of data, making our mark on the digital industries."
Talking up the world-beating nature of the new Centre, Professor Jonathan Seckl, the University of Edinburgh's Senior Vice-Principal, said, "The Centre will be a world-first, providing leadership, coordination, research, and capability to develop the benefits of Open Finance and to safely unlock the potential of customer data as a force to improve lives. Using real financial data for social good and allowing governments, companies, and people to make better economic and financial decisions is at the heart of the Global Open Finance Centre of Excellence."