UK launches initiative to find space startups stars
Posted on 12th August 2020 by Jon Howell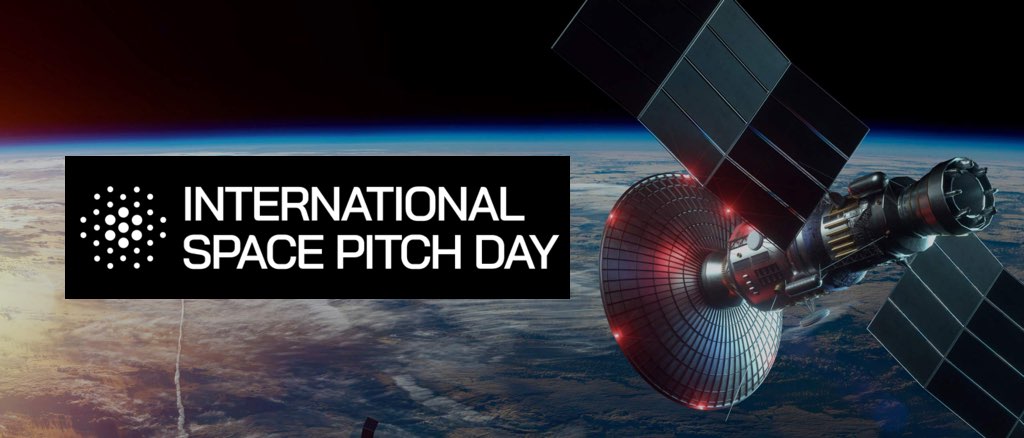 The UK together with the US has launched a new £800,000 initiative to find, fund, and fast-track innovation and technology that gives advantage to military personnel and operations in the space domain.
Finding the brightest startup stars
International Space Pitch Day was launched 22 July by UK Director Space Air Vice-Marshal Harv Smyth. The competition is open to startups, innovators, and entrepreneurs from all over the world and will be delivered through the UK Defence and Security Accelerator, assisted by Starburst Accelerator.
The goal is to bolster tech startups and small and medium-sized enterprises. This will be done in the competition by organisations being given specialist mentoring and training, to be provided by Starburst Aerospace. Successful firms will win a place at the first International Space Pitch Day in front of senior UK, US, and NATO military leaders at the Defence Space Conference in London in November 2020.
Those organisations who make it through to the International Space Pitch Day will be in contention to secure a £53,000 ($66,000) contract from the judging panel to speed up their innovations and technology. The endeavour is being financially underwritten by the UK's Defence Science and Technology Laboratory, Royal Air Force, and the US Air Force.
Areas of interest
The technology areas of interest for the competition are as follows:
Artificial intelligence, machine learning
Computing: quantum, edge, onboard, cloud
Visualisation: virtual, augmented, mixed, extended reality
Sensor/data fusion
Predictive data analytics
Cybersecurity, cryptography, and other encryption techniques
These technologies are looking to be applied to these six challenges set by the UK and US Space teams:
Visualisation of key events and information for combined space operations with allies and commercial partners.
Understanding current satellite systems relevant to the operations of a particular commander.
Understanding the present and potential impact of space weather on users across all domains.
Provision of training against realistic threats and opportunities, incorporating live data, and integrating space across multiple domains.
Enabling common and user-defined operational pictures to support multi-national space domain awareness and command and control.
A verification and comparison tool for Space domain awareness, which can take orbital observation data from a variety of sources and in a variety of formats and produce a single, reliable operational picture.
Deadlines
Full details, scope and requirements of International Space Pitch Day and the Allied Defence Accelerator can be found here.
You must complete compulsory registration questions for the International Space Pitch Day and the Allied Defence Accelerator by midday BST on Wednesday, 19 August 2020.
International Space Pitch Day 2020 proposals must be submitted by midday BST on Wednesday 2 September 2020.