Arm sold – Best of British to move across the pond?
Posted on 14th September 2020 by Jon Howell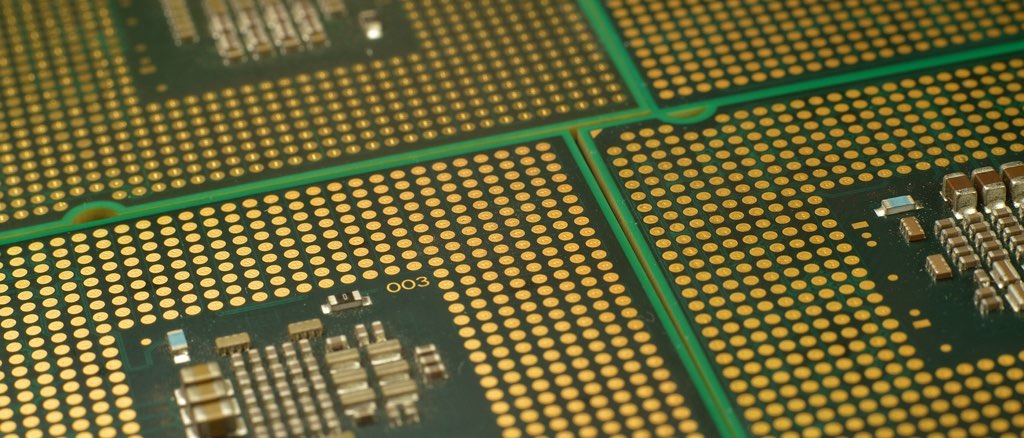 UK technology is proving its worldwide appeal with the sale of Arm Holdings to the US firm NVIDIA, a company famous for its graphics processors. The deal is for $40 billion, made up of $12 billion in cash and $21.5 billion in NVIDIA common stock.
Arm has come a long way since it was founded back in Nov 1990. Arm CPUs initially appeared in the Acorn Archimedes computer which will be remembered by schoolchildren of the time, along with the famous BBC Micro machines. These days Arm is a semiconductor and software design company whose designs are used in many chips that appear in mobile phones and IoT devices. The firm says their its energy-efficient processor designs have enabled intelligent computing in 180 billion chips.
NVIDIA's goal is to complement its AI computing platform with Arm's ecosystem to create the "premier computing company for the age of artificial intelligence". As Jensen Huang, founder and CEO of NVIDIA, puts it, "we can advance computing from the cloud, smartphones, PCs, self-driving cars and robotics, to edge IoT, and expand AI computing to every corner of the globe". This kind of talk of global domination has worried some and there have been calls for UK ministers to block the deal which still need regulatory approval in the UK. Hermann Hauser, one of the co-founders of Acorn Computers has said it would be a "disaster" for Britain and the sale would "destroy" Arm.
Huang seeks to reassure that this deal won't cause disruption in the microprocessor market or indeed affect the UK's future in the area. "Arm will remain headquartered in Cambridge," he says, "we will expand on this great site and build a world-class AI research facility, supporting developments in healthcare, life sciences, robotics, self-driving cars and other fields. And, to attract researchers and scientists from the UK and around the world to conduct groundbreaking work, NVIDIA will build a state-of-the-art AI supercomputer, powered by Arm CPUs. Arm Cambridge will be a world-class technology centre."
NVIDIA has promised that Arm would continue to operate its open-licensing model while maintaining the global customer neutrality that has seen its processors used by a great number of manufacturers, including AMD, Apple, HTC, IBM, Nokia, Sony, Samsung, and NVIDIA themselves.
Without regulatory approval the deal won't go ahead, but whatever happens it goes to show how British technology is attracting major interest on the global scene.