Ada Lovelace Day 2020 – empowering women in STEM
Posted on 13th October 2020 by Jon Howell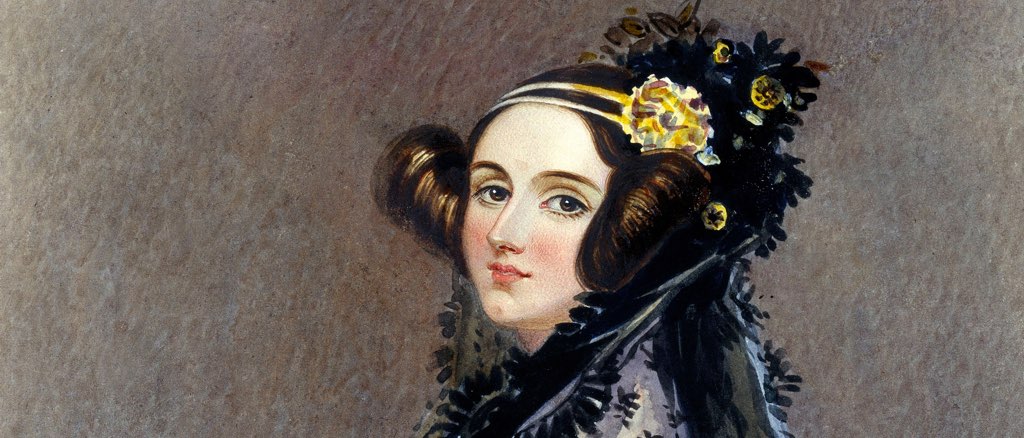 This year has been, at the very least, challenging. The coronavirus pandemic managed to bring many countries to a temporary standstill, but that hasn't stopped the organisers of Ada Lovelace Day from pushing forward with their goal to celebrate the achievements of women in science, technology, engineering and maths (STEM).
If anything they are capitalizing on the need to take the celebrations online by going back to their roots with a day of blogging, Twittering, and Facebooking, just like they did back in 2009 when the Day was originally founded by Suw Charman-Anderson. You can help celebrate women, advocates, and educators in STEM by getting involved on Twitter or Facebook or any other social media platform, remembering to use the hashtag #ALD20.
They will also be running five webinars today where you will hear from some amazing women in STEM. Tickets are free and you can sign up via Eventbrite at the following links:
If you don't manage to catch any of those then there's the Finding Ada Virtual STEM Conference on Tuesday 10 November, a 29-hour event full of talks, workshops, Q&As and more, starting at 9am in Wellington, New Zealand, and continuing through until 5pm in Seattle, USA.
Ada, born in London, UK in 1815, collaborated with inventor Charles Babbage on his general purpose computing machine, the Analytical Engine, and assured her place in history by publishing what we would now call a computer program to generate Bernoulli Numbers. She also had the vision to see how computers could be used as far more than large calculators, that they could be applied to music or art, for example. Her contributions went unrecognised for a century and Ada Lovelace Day aims to ensure gender equality in STEM for all future generations of women.
To find out more about Ada Lovelace Day go to the official website: findingada.com