British firms on Fire in the Tech Trailblazers Awards 2020
Posted on 29th December 2020 by Jon Howell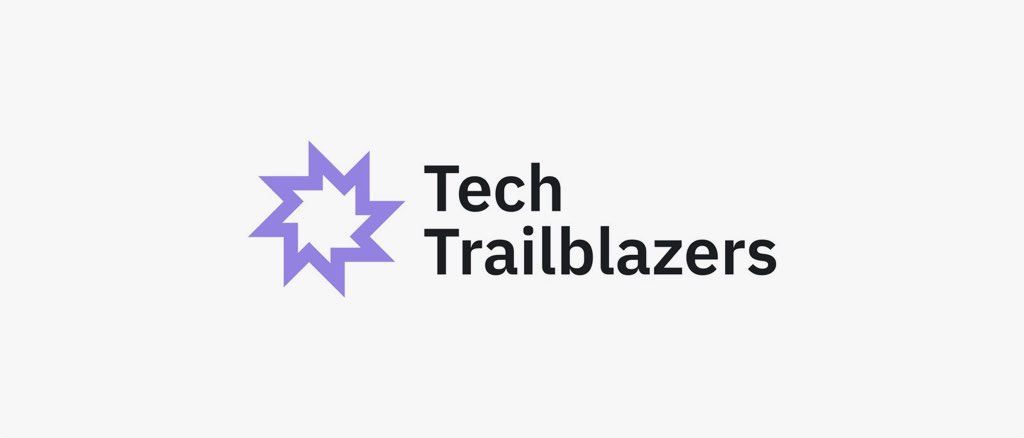 Despite the challenges that 2020 has caused for Enterprise tech startups, young British firms have excelled at the Tech Trailblazers Awards. In the Firestarter category, specifically just for non-VC backed startups up to two years old, UK firms not only won but filled two of the three runner-up spots too.
Codastra's solution which promises to reduce the time, money, and effort spent on migrating monolithic applications over to using microservices led to the firm winning not only the Firestarter Award but also being the runner-up in both the Developer and, with its CEO Grace Waters, the Female CxO categories. The other two British runners-up in the Firestarter category were Nexbotix, with its intelligent automation, and Vastmindz, for its AI-powered telehealth solutions.
In total, UK firms garnered the top prize in four out of fifteen of the available awards. Joining Codastra were Cognitochain Technologies which won the Blockchain category with its decentralised platform for microfinance, Bamboo Systems Group which triumphed in the Cloud Award with its PANDA architecture to optimize ARM-based servers, and Modulr came top in the FinTech category with its new digital payment account for business.
In a year fraught with uncertainty, it's heartening to see that new firms are not only surviving but thriving. Partially this can be attributed to the move to home working for many employees, bringing both extra demand and opportunities for startups to develop inventive products to solve problems such as cybersecurity and remote working.
This year's Tech Trailblazers Awards saw long 'shortlists' and entrants from around the world, with eight firms in the Security section, seven in Cloud, and ten for the Firestarter category. This goes to show how Enterprise startups are rising to the challenges of altered business practices due to the global pandemic, and the successes of UK firms in the competition confirms that British firms are going to be at the forefront.
---
If you'd like to learn more about the Tech Trailblazers Awards or this year's winners and runners-up then head here: techtrailblazers.com