Britain now top 3 for cybersecurity investment
Posted on 20th April 2021 by Jon Howell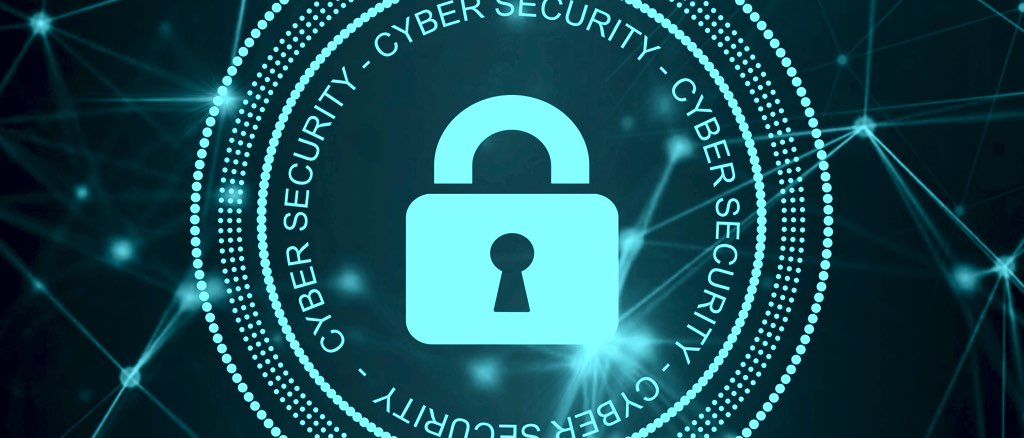 Last year will be mostly remembered for the global pandemic, but some areas of research and business were in more demand than ever. Cybersecurity, for instance, had a record-breaking 2020 with over $7.8 billion invested in the industry globally. This represents more than a ninefold increase since 2011.
A report from Crunchbase entitled "The Rise Of Global Cybersecurity Venture Funding" shows that the UK has risen from fifth spot up to third, passing China and Canada which are now fourth and fifth respectively. Britain secured $262 million of investment in firms working in areas such as network security, cloud security, data loss prevention, intrusion detection, identity and access management, endpoint protection, and anti-malware.
A large portion of the $262 million invested in the UK came from a Series C investment in data privacy company Privitar worth $80 million. There was other good news when Darktrace, a cyber AI company, that reached unicorn status in 2018 announced it was planning to IPO on the London Stock Exchange sometime in the first half of 2021, with a valuation reportedly of $5 billion.
The UK came third, behind the USA which had the lion's share of investment, $5.9 billion, and Israel coming second with $1 billion. However, there is clearly lots of opportunity at the moment. The report says that in 2020 there were six new cybersecurity unicorns (valuations over $1 billion) but already in Q1 2021 there have been nine more, breaking last year's record.
Investment in cybersecurity is booming, says the report. Not only did it reach a record-breaking $7.8 billion in 2020, but it also has already reached $3.7 billion in Q1 2021. If this rate is sustained it would lead to a total of $14.8 billion, almost double the existing record from last year, potentially bringing even more opportunities for British cybersecurity firms to obtain funding to fuel their growth for the future.
---
For more information about the "The Rise Of Global Cybersecurity Venture Funding" report, go to: https://about.crunchbase.com/cybersecurity-research-report-2021/