London tech firms driving investment uptick
Posted on 18th April 2021 by Jon Howell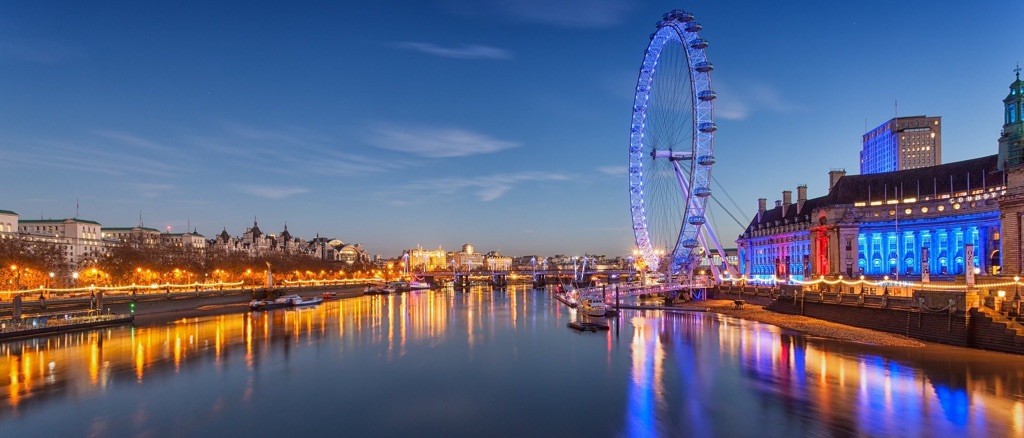 A recent report from Beauhurst has shown that London appears to be bouncing back after a tough year for investment thanks to the pandemic. According to "High-Growth in London 2021", London-based businesses have secured £3.45 billion in 285 deals already in Q1 2021 and account for 67p in every £1 of investment in Britain in the first three months of this year, up from 65p last year.
This is heartening, given that in the whole of 2020 firms only managed £6.78 billion, and it's the Fintech community that's growing from strength to strength. There are over a thousand high-growth Fintechs headquartered in the UK's capital, representing 69% of all UK Fintechs and 7% of London's high-growth companies.
The number of 'ambitious companies', defined by Beauhurst as satisfying at least one of eight criteria (such as whether they've received equity investment or attended an accelerator), in London by vertical is dominated by Fintech, followed closely by artificial intelligence:
Number of ambitious companies in London by vertical
Fintech – 1,016
AI  – 894
Adtech – 368
Edtech – 307
Digital security – 305
The top companies by value of equity investment received were also heavily tech centric. The biggest deal was almost £1 billion and in a Fintech firm, followed by digital security and a company that's making the most out of the internet of things.
Top companies by value of equity investment received
SumUp – £961m (Fintech)
OneTrust – £699m (Digital security)
Revolut – £690m (Challenger bank)
Checkout.com – £631m (Fintech)
Truphone – £550m (Internet of things)
If investment for the rest of the year is as positive then we could be looking at a total of £13.8 billion which would top the previous most successful year, 2019, which saw £8.27 billion from 934 deals. The report shows how Fintech and AI are the driving forces in London, the capital of TechBritannia.
---
The report writers, Beauhurst, offer an intuitive data platform that allows the exploration of 30,000 of the UK's most ambitious companies and the ecosystem around them.
For more information visit Beauhurst at https://www.beauhurst.com/