Cyber Hack Showcase seeks IoT and financial sector solutions
Posted on 25th June 2015 by TBrit Staff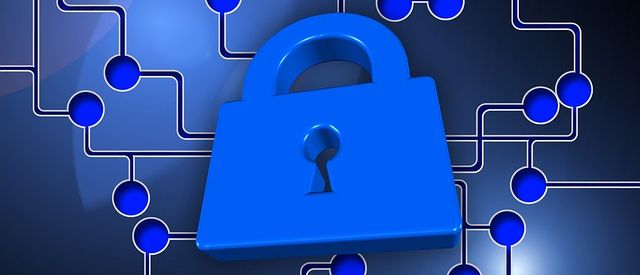 The Accelerator Network cyber security hackathon, sponsored by the Department for Business, Innovation and Skills (BIS),  takes place this coming weekend. The public display, evaluation and prize-giving for the Cyber Hack Showcase will be held at CCTvenues next to the Barbican tube station in London on Monday afternoon.
Over the weekend teams of undergraduate and postgraduate students from the 13 Academic Centres of Excellence in Cyber Security Research (ACE-CSR) and other competitors from the tech community will produce applications tackling critical issues in the financial services and the Internet of Things areas.
Long haul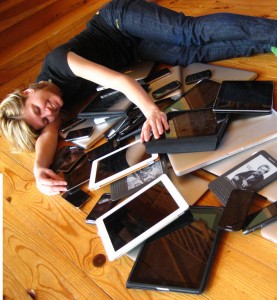 The "hackers" will be there all weekend working into the small hours to produce their solutions. This will lead up to the open session on Monday where the teams will present their projects for appraisal. As the pitches progress throughout the afternoon, a panel of judges will look at what has been achieved, question the participants and decide which ones qualify for the range of prizes on offer.
The formidable judging panel comprises Phil Cavanagh from GCHQ; Matthew James, head of network solutions at the RBS Group; Nick Kingsbury, and exited tech entrepreneur in the cyber security space; and Ian Merricks, chair at the Accelerator Network.
Four. Prizes will be presented on Monday: £3,000 for the best overall hack, £1,000 for the best design and user experience, £1,000 for the best go-to-market strategy, and the NatWest Prize for the best solution. The winners of this last category will be invited to attend an exclusive fine-dining experience hosted by Matthew James and his team scout for and purchase innovative technology for RBS.
Cyber Hack Showcase is being delivered by The Accelerator Network, which provides business support services for high-growth tech companies, in partnership with BIS.