Happy Birthday Alan Turing – 1010111111110010110011000
Posted on 23rd June 2020 by Jon Howell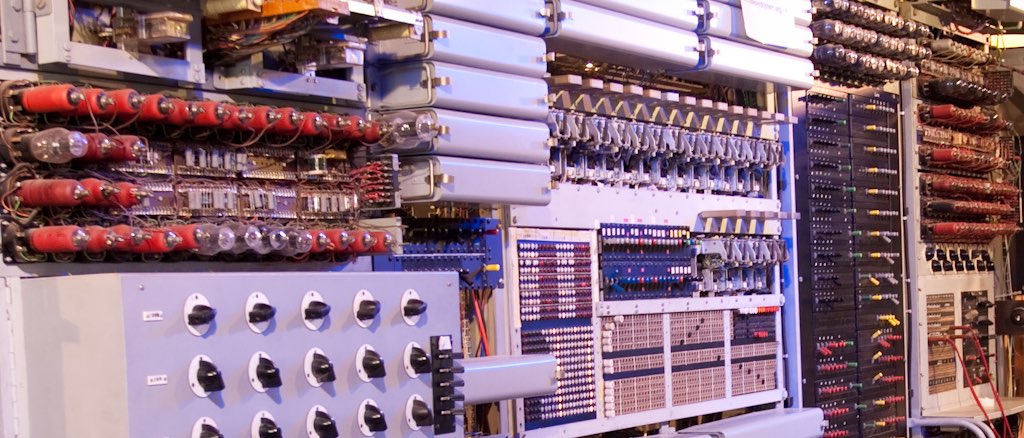 In an age where computers are utterly commonplace, it's hard to imagine just how pivotal the work of Alan Turing was. Heavens, children today can't even imagine what a music cassette or VHS video might be.
It wasn't just the vital work he did in helping win World War II, by breaking German codes with other talented scientists at Bletchley Park, but his shaping of the future for the whole world. Turing provided the theoretical basis for what we think of as the modern computer, working at the National Physical Laboratory and at the University of Manchester where he became the deputy director of the Computing Machine Laboratory.
His legacy has many strands, including in the area of artificial intelligence where he posited the Turing Test as the way to tell whether a machine was able to display a human level of intelligence.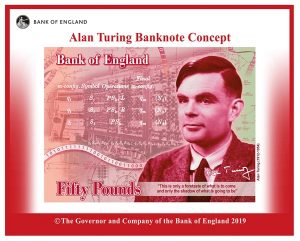 On his birthday, we'd recommend you learn more about this amazing human being who contributed so much, despite the way he was treated in his personal life by the state. Go to The Alan Turing Institute and read their article or watch their 4-minute video explaining a little bit about what the man and his work means to them.
Or watch one of the many movies made about this life and work, such as 'The Imitation Game', starring Benedict Cumberbatch, or 'Breaking the Code', starring David Jacobi, which were both based on the 1983 biography 'Alan Turing: The Enigma' by Andrew Hodges.
Or donate to keep the National Museum of Computing going. Read more about their fundraising problems here. Housed in Block H Bletchley Park, the museum holds many treasure from the history of computing, including rebuilds of Colossus, the world's first electronic computer, and the Turing-Welchman Bombe which was used to decode Enigma codes during WWII.
Fittingly, given the ubiquity of computing in today's society, he will also be remembered on a daily basis when he becomes the face of the new plastic £50 note when that comes into circulation by the end of 2021. As Mark Carney, Governor of the Bank of England, eloquently put it, "Alan Turing was an outstanding mathematician whose work has had an enormous impact on how we live today. As the father of computer science and artificial intelligence, as well as war hero, Alan Turing's contributions were far ranging and path breaking. Turing is a giant on whose shoulders so many now stand."
P.S. In case you're wondering about the '1010111111110010110011000' in our article's title, it features on the £50 note as the binary stream that flows across the bottom left of the note. Converted into decimal, it's 23061912, Alan Turing's birthday. Happy Birthday Alan, we owe you more than we can ever say!