SBRI funds competitions for childcare and road safety innovation
Posted on 5th February 2015 by TBrit Staff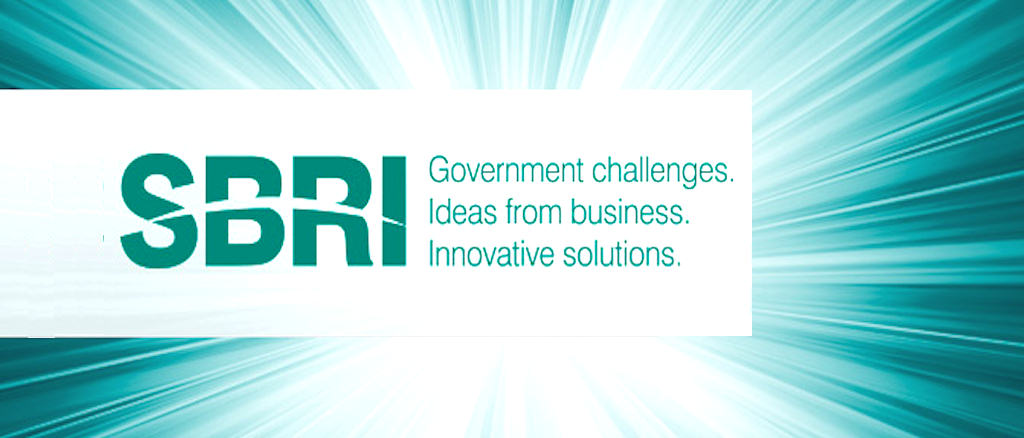 Help for parents seeking childcare facilities and improved safety for motorcyclists are potential moneymaking schemes on offer from the government's Innovate UK organisation open to British inventors and developers.
Finding childcare in the best location at the right price has become a challenge for many parents and an app or website to make life easier is being sought. Innovate has offered fundis from a pot of up to £200,000 for the project.
Over in Wales, motorbike safety enthusiast could win a share of £510,000which has been offered by the Welsh Government for the development of a system that would reduce the likelihood of a collision or for lessening the effects of an impact.
Competitive funding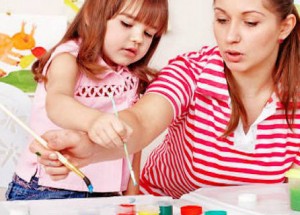 The digital one-stop-shop for childcare option selection has been requested by the Department for Education (DfE) through Innovate. The required solution should make it easy for parents to make informed decisions when faced with the wide range of factors involved, based on timely and accurate data.
The money will be allocated through Phase 2 of the Small Business Research Initiative (SBRI). The competition opened on 2 February and the DfE said it planned to hold a briefing event for potential applicants in early March. Further details are available to those who register by email or by phone before 13 February.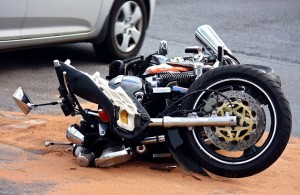 The motorbike accident initiative is also being run by the SBRI to help reduce the number of biker casualties and fatalities on Welsh roads – but would obviously be applicable anywhere else.
The challenge is to prototype and demonstration an innovative technology or to develop an effective intervention feature to improve safety.
There will be a briefing event on 18 February prior to the registration deadline at midday on 2 March. Applications must then be submitted by 9 March.
This competition has been funded by the Welsh Government and RoSPA Wales through Innovate.