Wearable clinical research devices gain £1.86m Gov funding
Posted on 12th March 2015 by TBrit Staff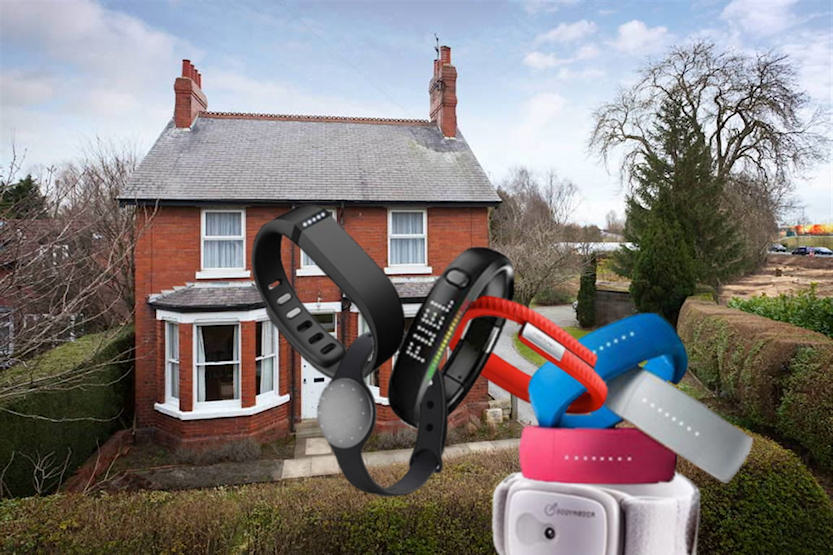 Researchers, lead by the University of Warwick, has been formed to design and develop bio-sensors that can be used to help rehabilitate hospital patients after leaving hospital.
The Engineering and Physical Sciences Research Council (EPSRC) has funded the group with a £1.86 million award. Warwick's partners include the universities of Cardiff, Kent, University College London (UCL), Oxford Brookes, Salford and York.
Wearable technology
Teams will create wearable bio-sensors, such as temporary tattoos and smartwatches. The inexpensive, disposable, unobtrusive devices will be used by patients requiring rehabilitation, those who use wheelchairs or prosthetics, and will have applications for older people who may need constant or temporary monitoring.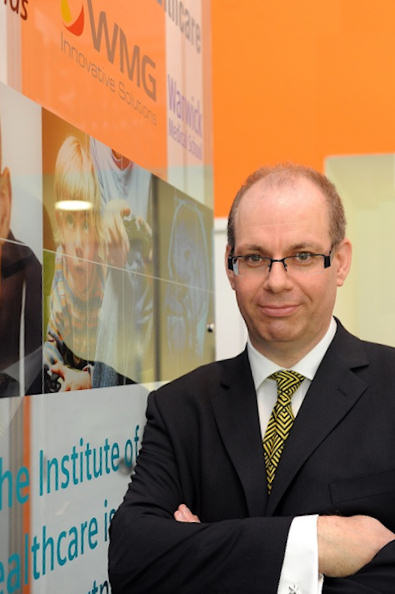 The developments could also open up the possibility of developing a NHS-approved application program interface (API). This would allow overweight patients to upload exercise data from commercially available fitness-tracking smartwatches to their doctor to show how well they are following advice.
Users will be monitored to collect data on how they use equipment provided to them or to measure how they follow exercise regimes when they are back at home after recovering from an accident or following a stroke, for example.
Currently, there is no picture of what happens after a patient leaves a clinic or hospital. Poor use of equipment or incorrectly following physiotherapy guidance on exercise can lead to more complex health problems which may take time to pick up on through periodical check-ups. The devices will help to give early warning of these difficulties and enable medical staff to modify treatment and provide timely support to users in their own home.
The information will also benefit patients by enabling them to leave hospital sooner while giving clinicians and medical technologists a better understanding to improve homecare and improve the design and use of equipment.
Christopher James (pictured), project lead, and professor of biomedical engineering at Warwick, said, "The new information we will gain from this research will be invaluable and, through a feasibility study, it is our aim to produce a system ready for future technical and clinical trials within the NHS."
The aims of the research have been set out in the Grants on the Web (GoW) site hosted by the EPSRC.