Thunderbirds are green! Devon based EV innovators ramp up for success
Posted on 4th February 2022 by TechBritannia Staff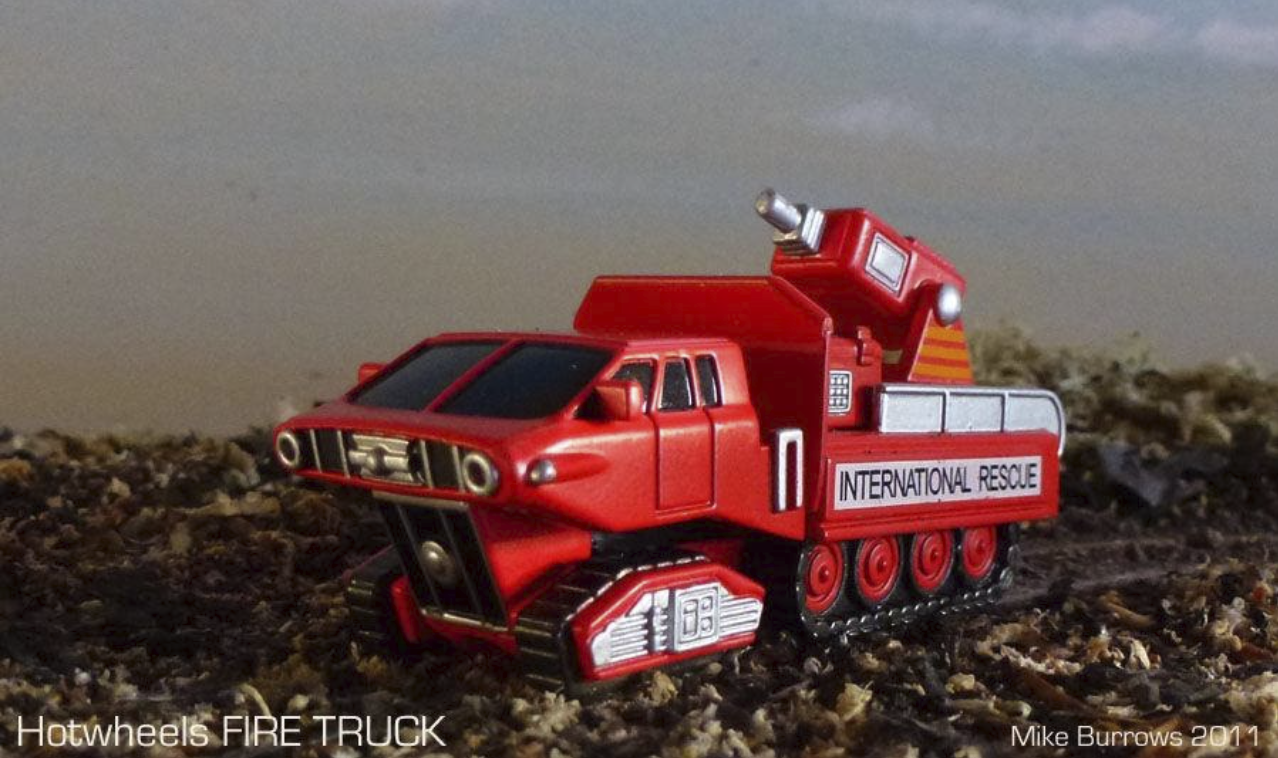 UK invented green vehicles are no overnight sensation, but could be in the long haul!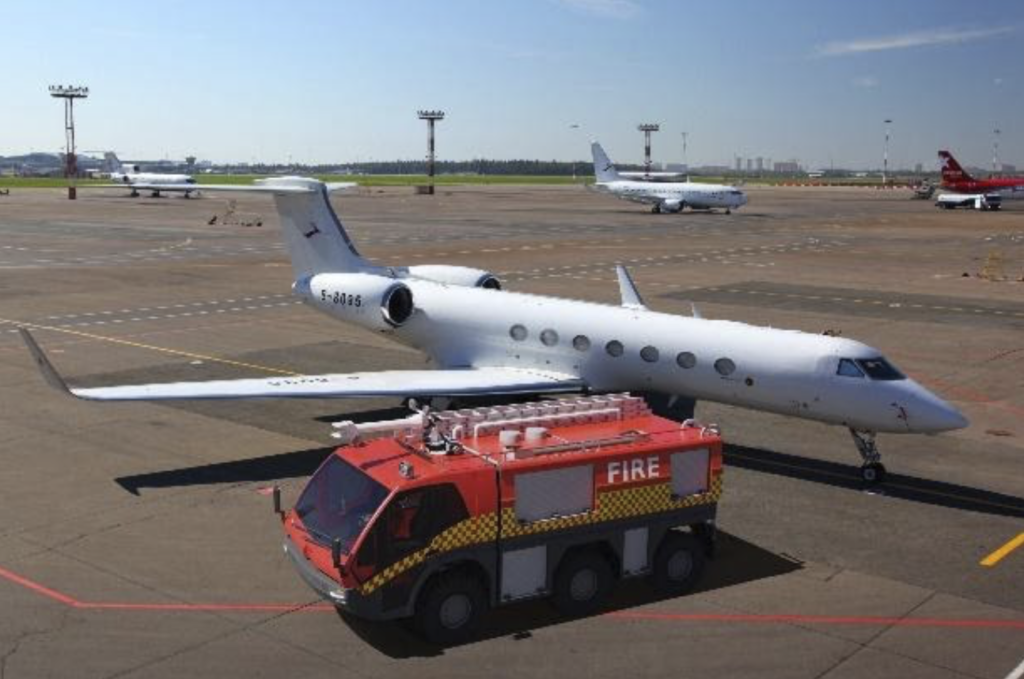 To quote a Richard Bransonism, "There are no quick wins in business – it takes years to become an overnight success.", this is certainly true of Devon based – eMotive. Its Scarab electric vehicle (EV) prototype represents five years of R&D and £1.1m invested to date, but the IP that underpins this vehicle technology has been built over decades from a project that started back in 1985.
The Cullompton firm is developing a 6 wheel drive all-electric off-road commercial vehicle platform. The configurable solution has led to early interest from utility providers, adventure tourism, agriculture and fire services. Aiming to achieve verification & validation of working prototypes with customers later this year, with the intention of delivering air quality improvements around the world.
Aside from reducing emissions, the TechBritannia team (showing our age here) rather like the fact that reminds us of the Thunderbirds' fire truck POD1. (Cue everyone getting lost in listening to the theme tune on repeat! 5-4-3-2-1….)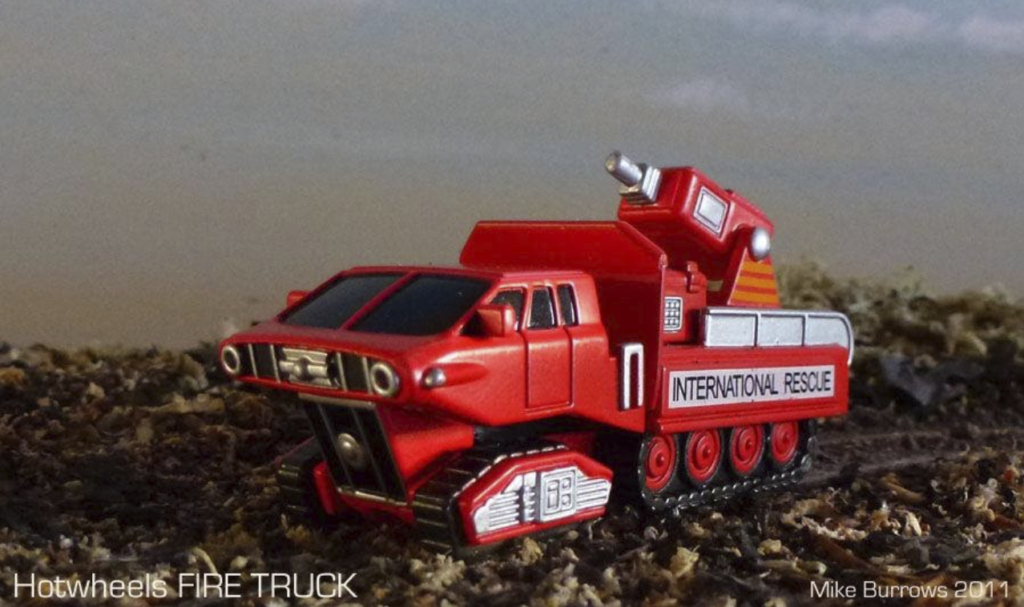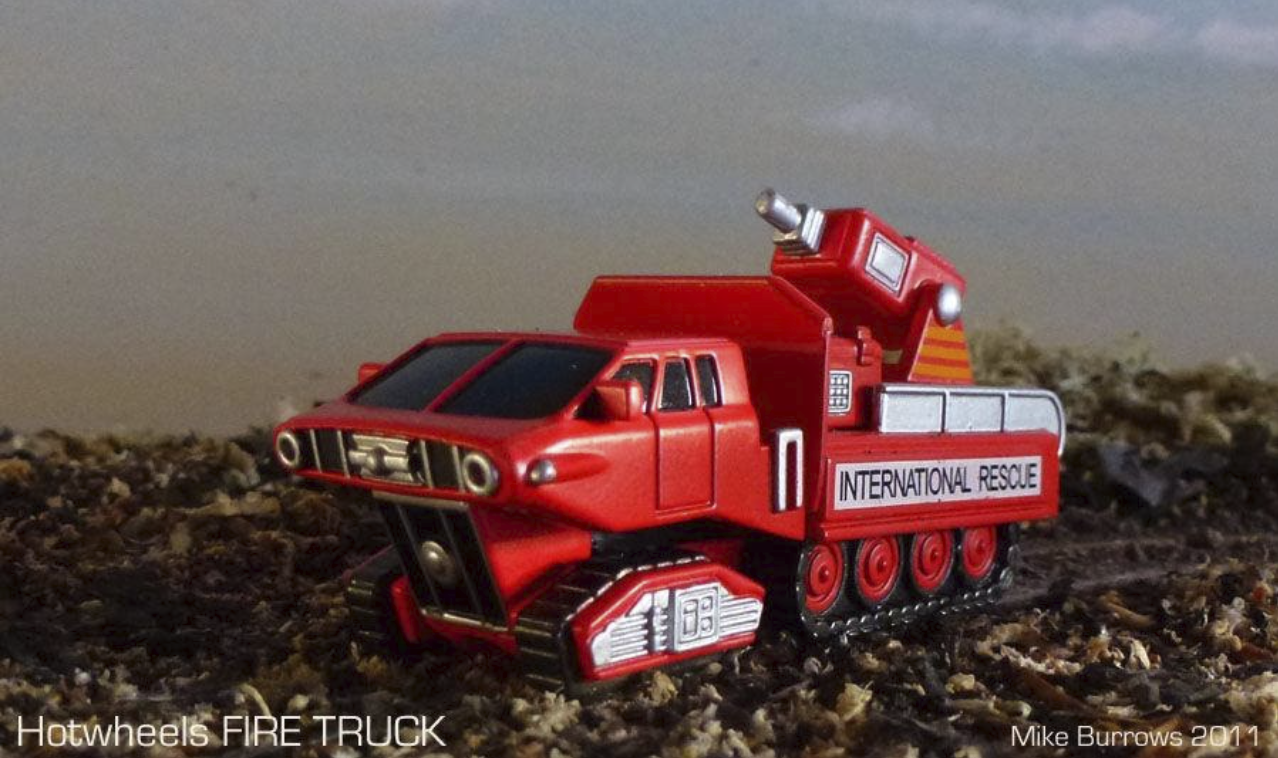 With the global off-highway EV market worth $5.48 billion with CAGR of 21% it is hardly surprising that eMotive is currently smashing it out of the park with a Crowdcube funding campaign. With just a week left to run you need to get your tracks on to be part of the round. They are tracking at 129% of target and that's likely to go even higher as campaigns often peak in the final stages.