Seed funding boost lets Reduse grow unprinter prototype
Posted on 20th August 2015 by TBrit Staff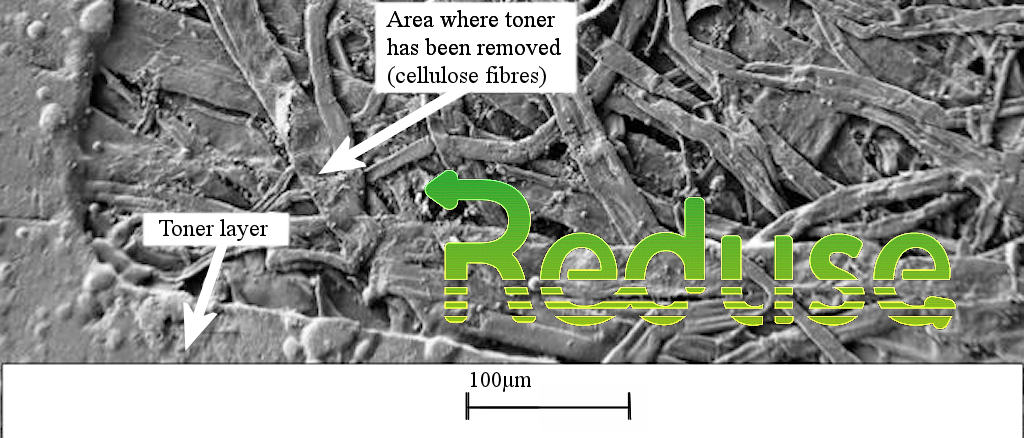 Unprinting is taking a step closer as its inventors gain a £500,000 cash injection. Cambridge University spin out Reduse has attracted the funding with its innovative print removal system which strips toner from printouts.
The investment more than doubles the company's initial venture funding to almost £1m and will enable it to develop the first prototype machine. It is claimed that unprinting can offer an 80 per cent reduction in CO2 emissions when compared with traditional recycling by reducing the pulping, heating and chemicals needed for recycling.
Disappearing act
The money has been provided by Cambridge Enterprise and the University of Cambridge Enterprise Fund III and will see Mike Arnott, investment manager at Cambridge Enterprise, join the Reduse board of directors.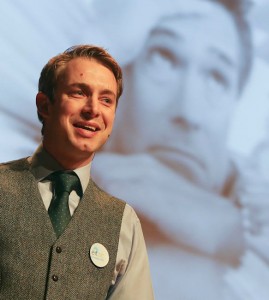 Hidde-Jan Lemstra, (pictured) CEO and co-founder of Reduse, said, "It is our goal to allow the reuse of paper, eliminating the need for recycling. Cambridge Enterprise and Park Walk Advisors, which manages the University of Cambridge Enterprise Fund III, share this vision and are important partners as we continue to develop  this technology."
The company claims that the average office employee uses 10,000 sheets of paper each year and 80 per cent of this is discarded within a few days. Reduse's technology uses lasers to vapourise toner from printed and photocopied paper, allowing the sheets to be reused several times. After being reprocessed about four times, the paper becomes yellowed and will have to be recycled, but it is estimated that by then a company using the unprinter would have saved on paper costs by as much as 40 per cent.
Reduse said it has created a solution that has eluded the printer giants for years. The search involved various attempts such as develop toner that fades and vanishes over time and pairing printers with 'erasing' machines to achieve the disappearing act. The Reduse process works on standard laser printer and photocopier toner which would allow companies to recycle current supplies of outdated documentation to offer immediate returns on investment.
Cambridge Enterprise's Arnott commented, "We have been observing Reduse make impressive progress in their pre-funding stage. With such an enormous opportunity and a strong team, we're looking forward to working with them."
Lemstra claimed that unprinting would require little or no change in how people work and said that, while the prototype development goes ahead Reduse's marketing efforts will be directed towards further engagement with customers while continuing conversations with the large printer manufacturers.