Smart city internet of opportunity for Manchester startups
Posted on 6th February 2018 by Eric Doyle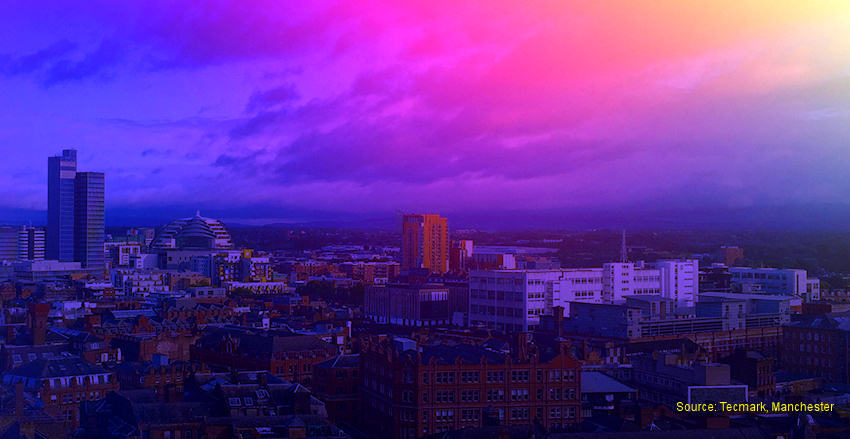 Cisco and Manchester Science Partnerships (MSP) have put out a call through CityVerve to local startups working in healthcare, transport and energy. The Open Innovation initiative will result in eight Manchester small businesses being selected to participate in an eight week accelerator programme where they will work with partners from the public sector, corporate and academic sectors.
CityVerve is described as a smart city demonstrator, which is basically an organisation established as a proof-of-concept test bed, involved in investigating Internet of Things (IoT) projects. The demonstrator initiative is also supported by Manchester City Council, the University of Manchester, BT, and other tech players.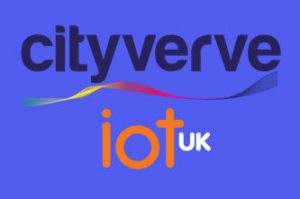 Interested startups have until 14 February to respond to one of the four briefs:
Health and Social Care – working with NHS Manchester to create a solution for the care of the elderly using data collected from home monitoring systems. The resulting system would trigger intervention and care when it is needed, improving response times and easing the load on local healthcare providers.
Transport and Travel – working with Transport for Greater Manchester to develop an infrastructure or consumer application to ease the passenger experience or improve confidence and increase use of public transport.
Energy and Environment – working with MSP on a non-intrusive and cost-effective solution to optimise energy consumption and reduce carbon emissions in commercial buildings, using existing building data and information from external sources.
Wildcard Entry – this has been created for startups that don't fit into the specified briefs but feel that their ideas could be suitable for adoption. The Open Innovation initiative uses data sources available through the CityVerve platform to develop smart solutions to improve everyday life in Manchester.
Nick Chrissos, director of innovation at Cisco's European Strategic Innovation Group, commented, "This is an exciting opportunity not only for our country's best SMEs to test their technology, but for us to work with them. I'm looking forward to seeing what solutions are created to help solve challenges facing Manchester not only today, but in the future."
The successful applicants will also get a £5,000 grant and the chance to showcase their technology at the CityVerve demo day later this year. In addition, they will be given the opportunity to scale their solutions through Cisco's global sales channels. On top of this, MSP and Growth Studio will provide product development and business master classes, as well as providing access to investors in the smart cities space.
Further details and link to the application form.